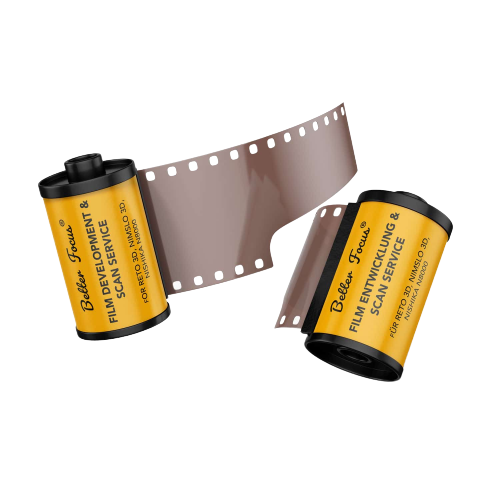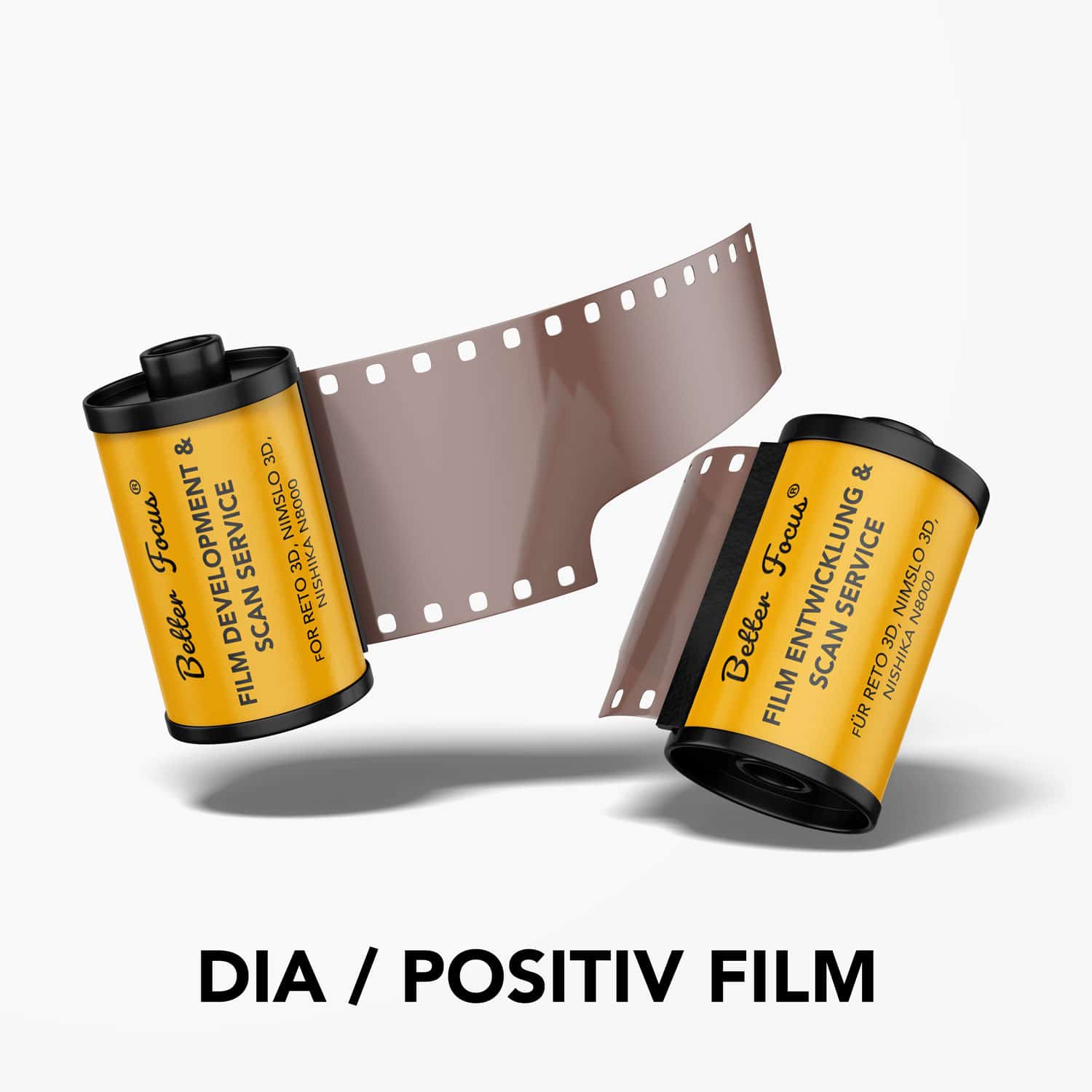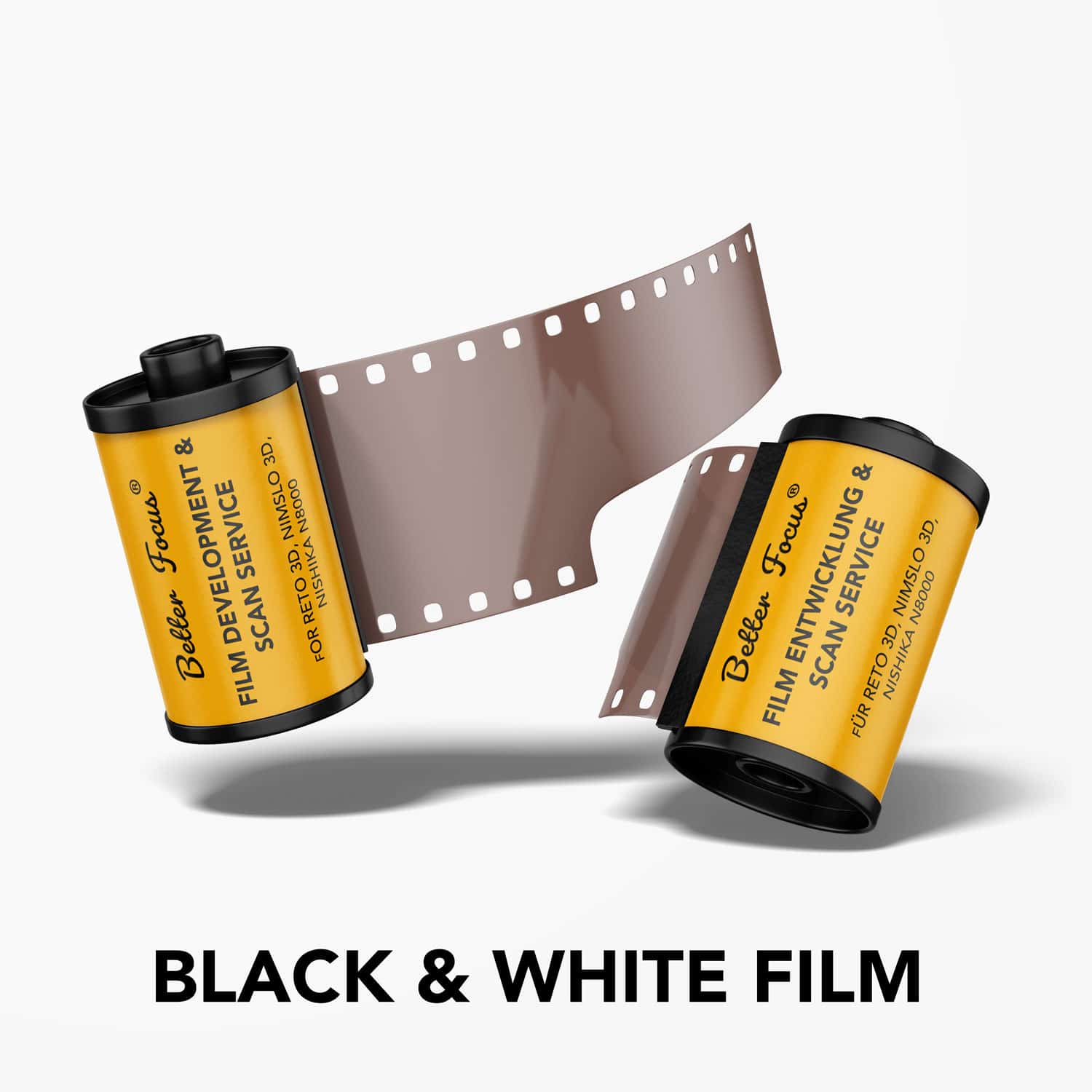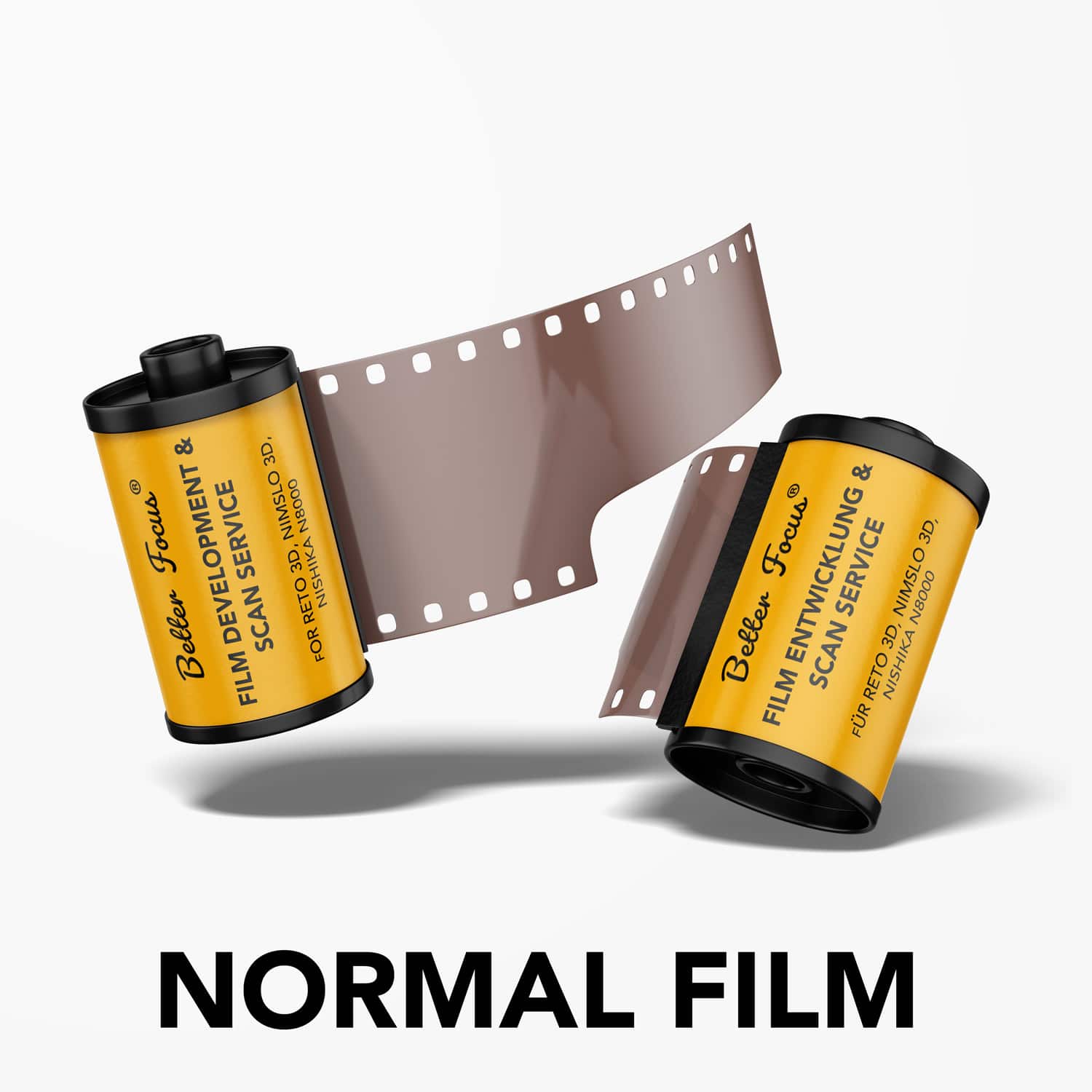 Film development & scanning service for RETO 3D, Nimslo 3D, Nishika N8000
Translation missing: en.products.product.price.regular_price
$23.00
Translation missing: en.products.product.price.sale_price
$23.00
Translation missing: en.products.product.price.regular_price
We develop & scan your 3D images!
You have to send your film to us in Germany.
We scan & develop the films of the following cameras: ✓ RETO 3D ✓ Nishika N8000 ✓ Nimslo 3D
Estimated finished Download:Oct 13 - Oct 17
GUARANTEE SAFE & SECURE CHECKOUT
98% Positive reviews

Film development & scanning service for RETO 3D, Nimslo 3D, Nishika N8000
Where can I develop and scan images from the RETO 3D or Nishika N8000 camera?
As an authorized RETO 3D dealer, we often hear these questions from our customers. Until now we could only recommend developing and scanning the films ourselves, as there is no online provider for these special fields. But now we offer this service with our partner in Germany.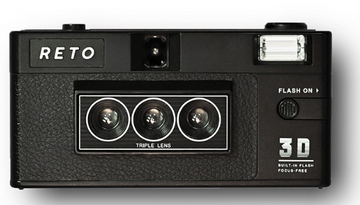 Why the films of the 3D cameras cannot be scanned everywhere
The cameras Reto 3D, Nimslo 3d and Nishika N8000 all shoot on a normal 35mm film, but the problem is that it records several half picures with each photo taken. These pictures, cannot be scanned correctly by large laboratories (i.e. all providers on the Internet that offer film scans). The reason: The large laboratories use automatic scanning processes which are not designed for half images for reasons of cost. If you send the films to them anyway, you will receive partially cropped images, which of course are unusable.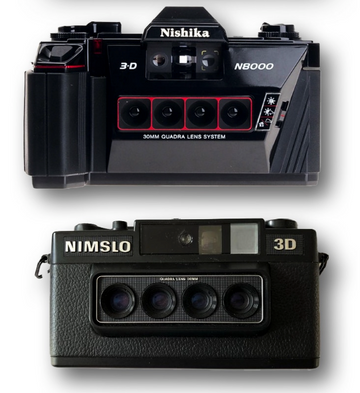 Process development and scan service for films of the RETO 3d, Nimslo 3d and Nishika N8000
1. Order First of all, order this service. In the order, you select how many films you would like to have developed and scanned and whether you would like the developed film to be sent back. If you do not select this, your film will be disposed of after processing and scanning.
2. Send the film After ordering you will receive an email with the address where your film should be sent in Germany. Wrap your film well and send it in a package or a bubble envelope.
3. Downloadthe finished images After we have received your film, it will be developed and the finished film will be scanned. You will receive a download link with your finished photos within 7 days.
Sample picture of a developed and scanned Reto 3D picture
You will get each frame row as one big tif picture, as you can see below. It has a resolution of around 5227 x 2299 pixel at 1600 pixel/inch.You have to create a wiggle gif or video by yourself.