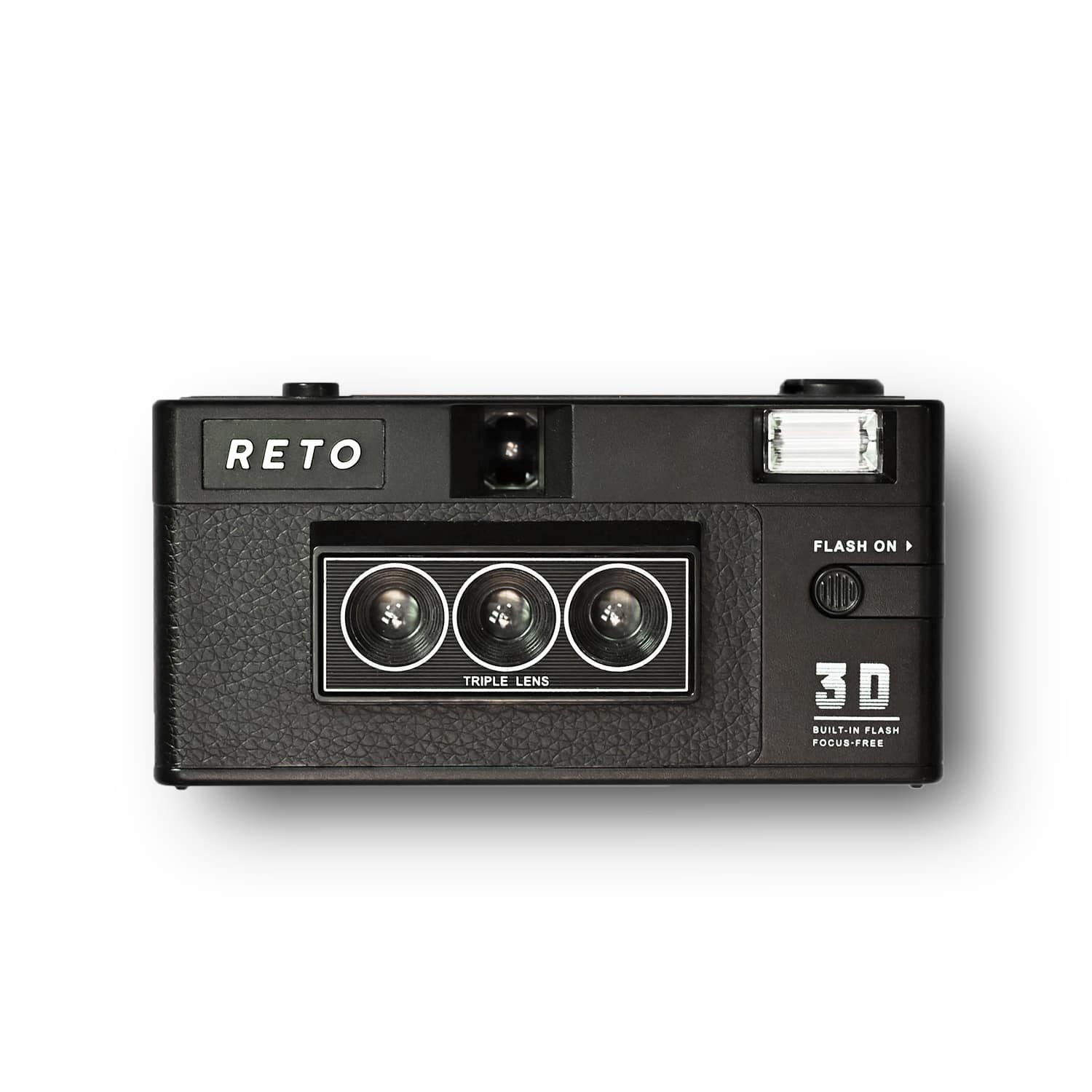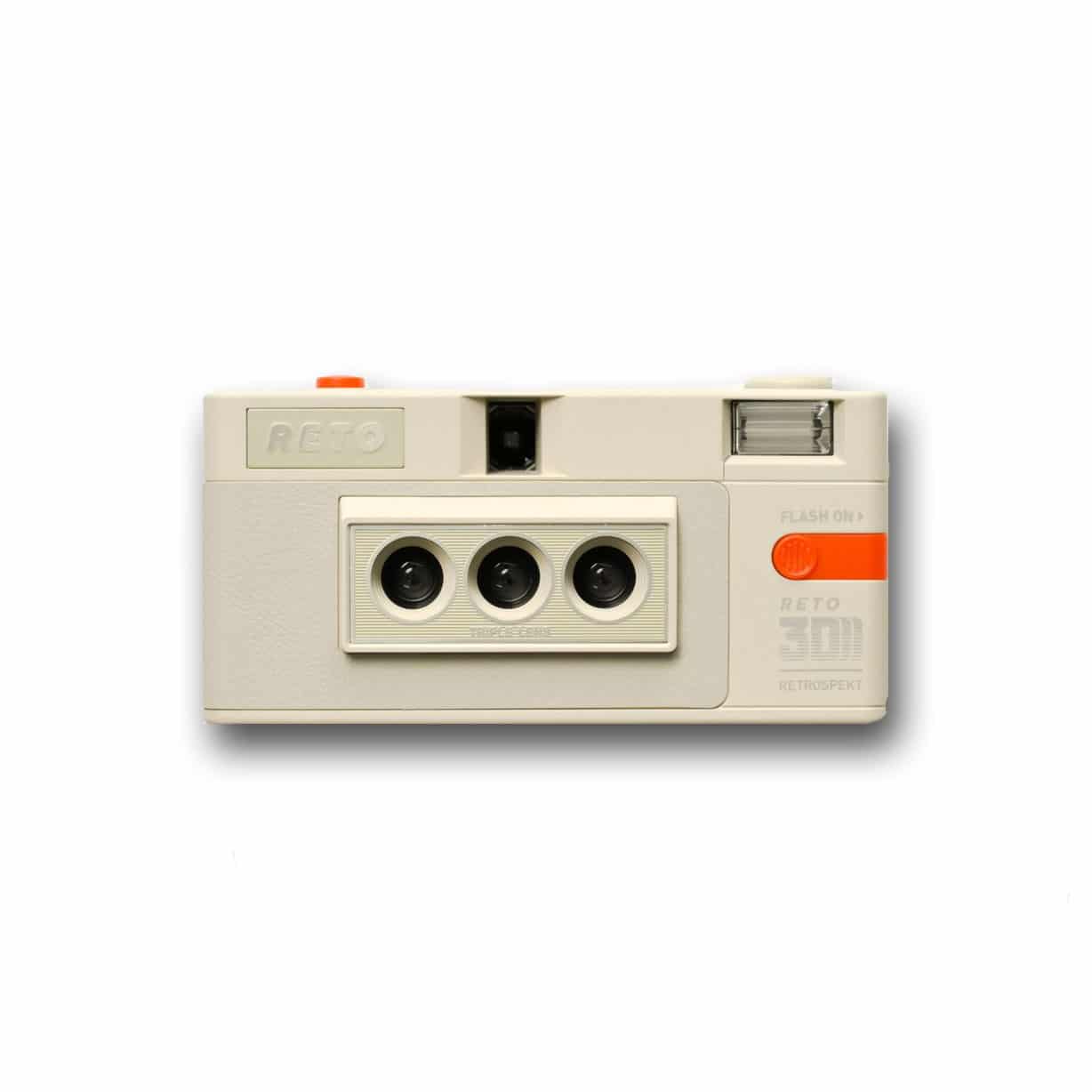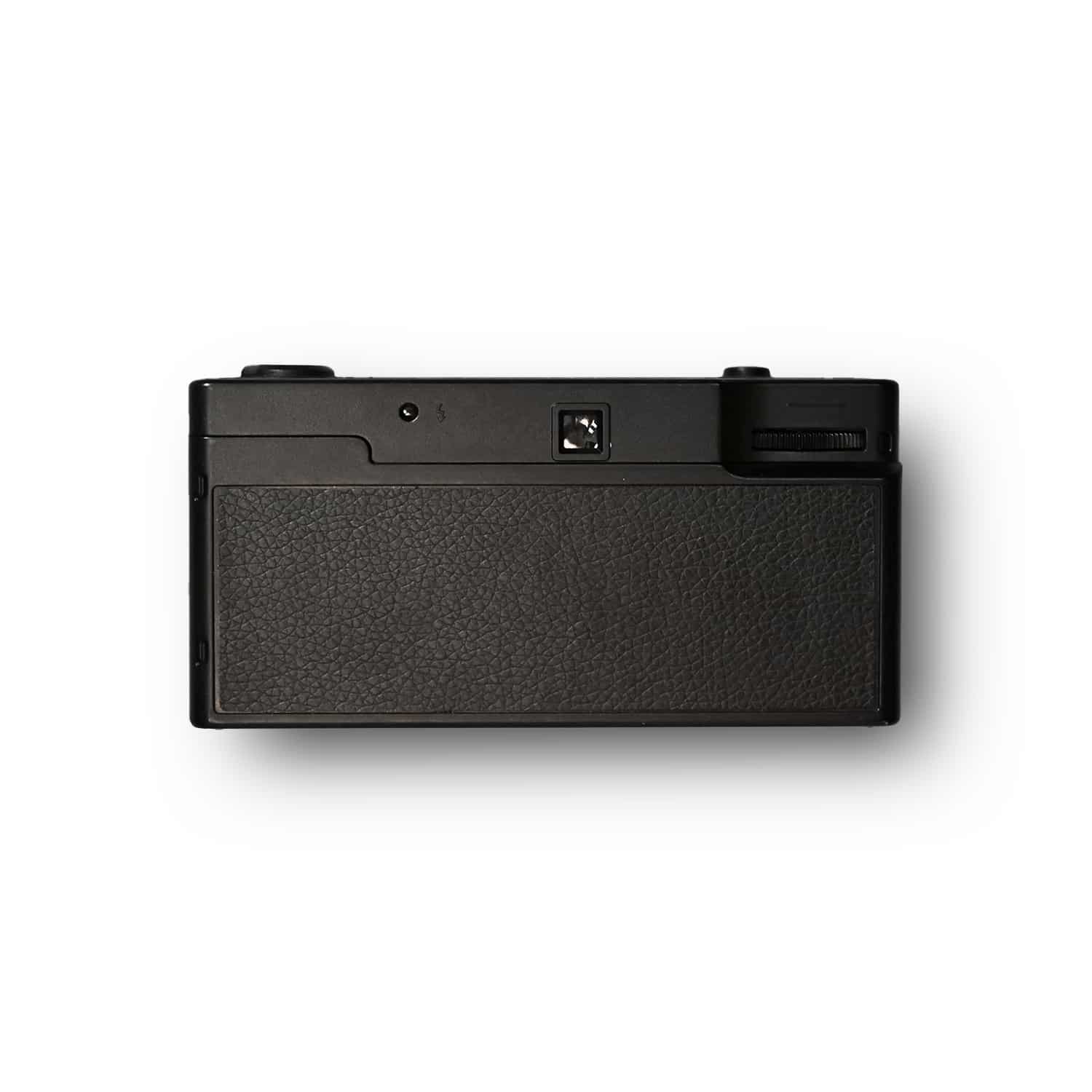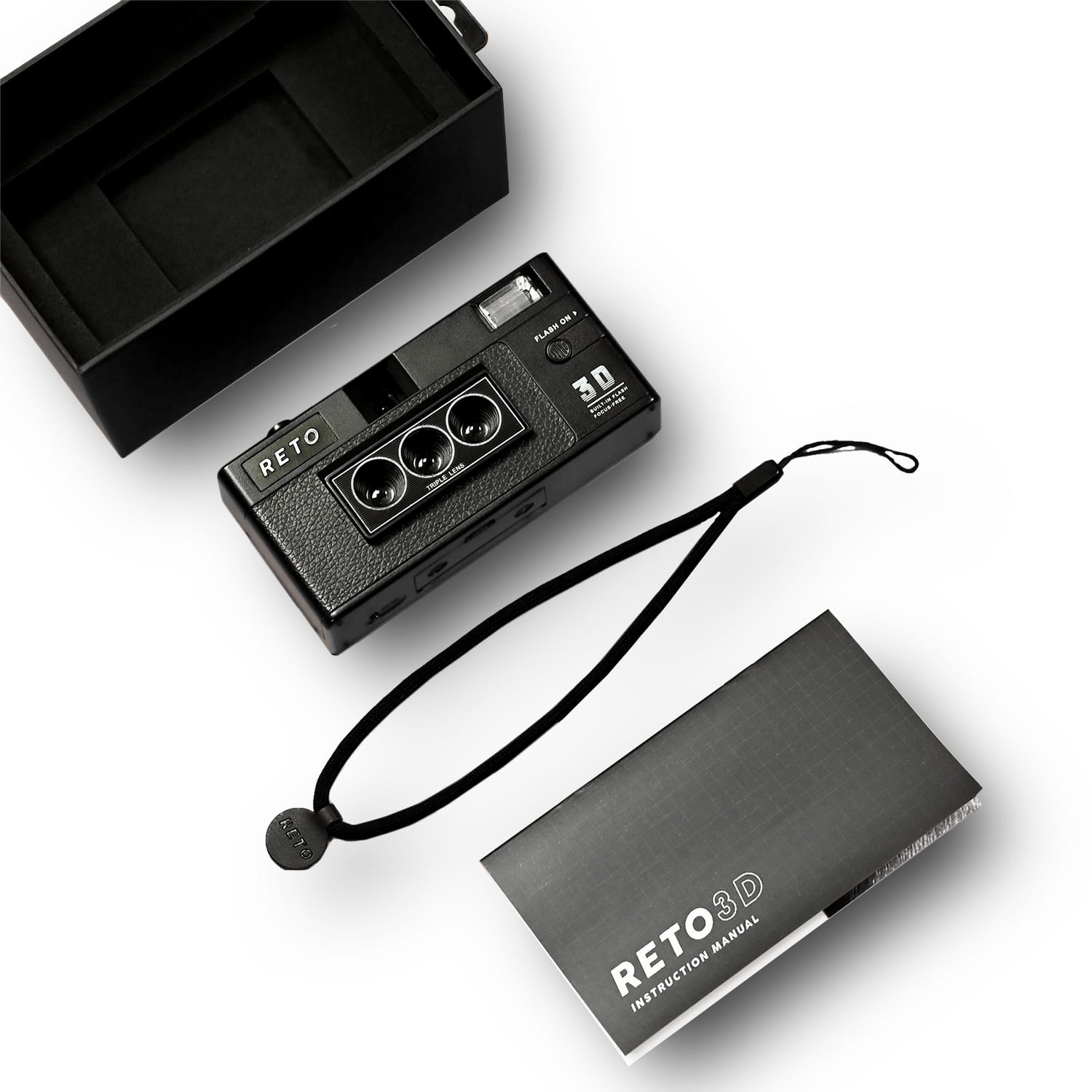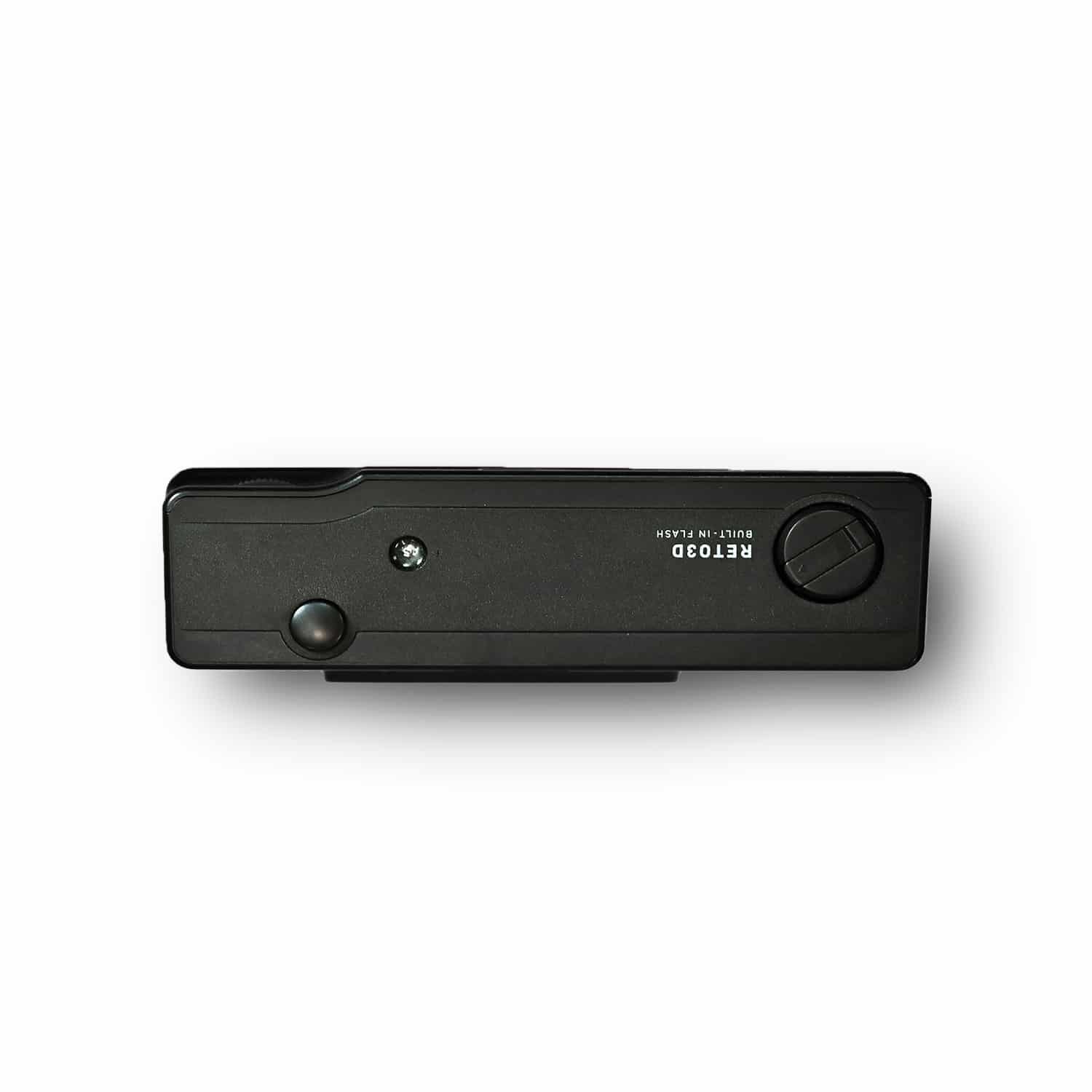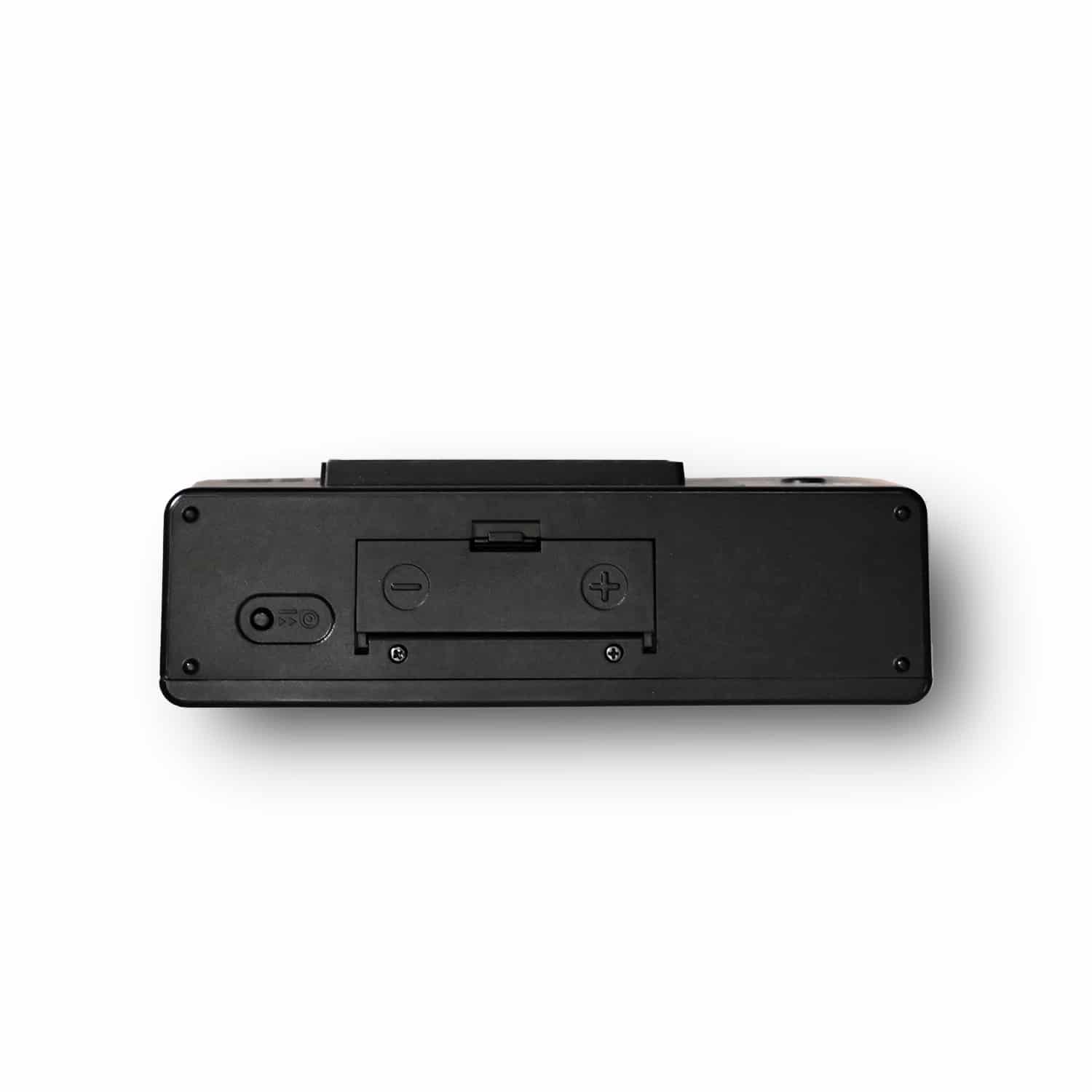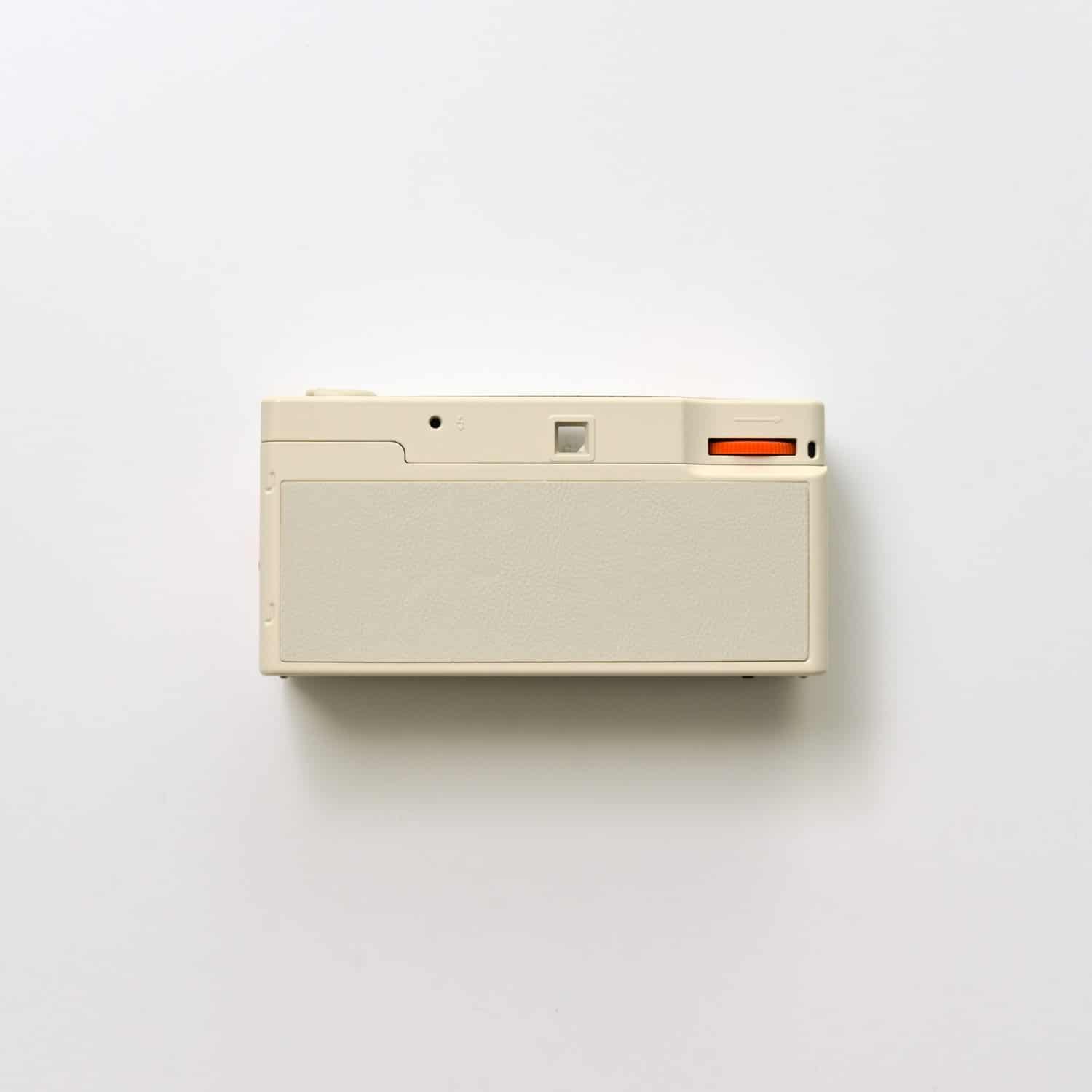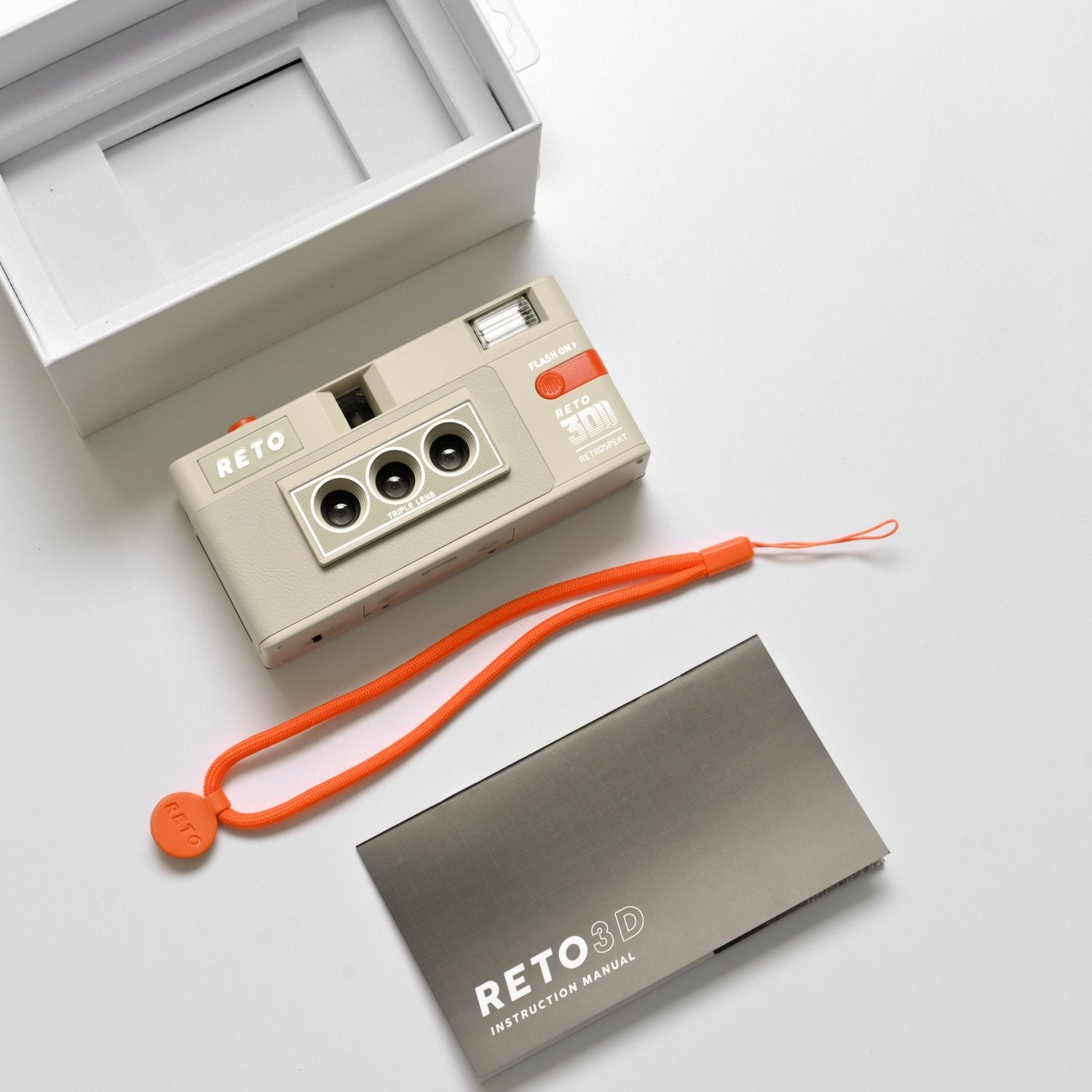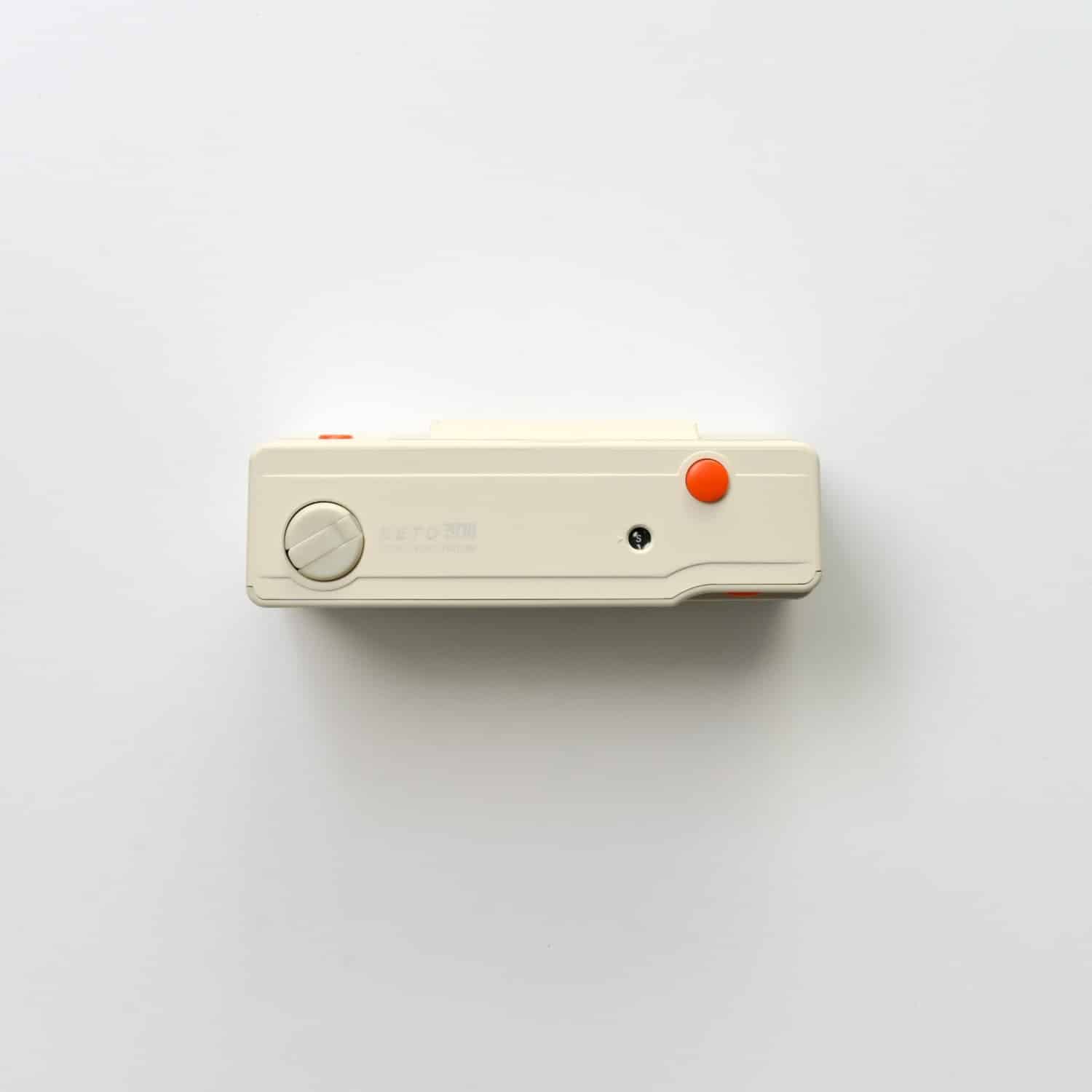 Translation missing: en.products.product.price.regular_price
$78.00
Translation missing: en.products.product.price.sale_price
$78.00
Translation missing: en.products.product.price.regular_price
In Stock, ships within one working day.
The analog RETO3D Classic camera simultaneously creates 3 photos, which can then be combined to form a 3D photo. 
Scope of delivery: RETO3D camera, manual, camera tape, packaging. 
Not included: 1x AA battery for flash and a 35mm film
Estimated Delivery:Sep 27 - Oct 01

Free Shipping: On all Focus Gear and Filter orders over 49€
GUARANTEE SAFE & SECURE CHECKOUT
98% Positive reviews

RETO 3D Classic Camera
✓ Authorized RETO dealer
✓ Fast shipping from Germany or UK
✓ Free shipping in Germany and UK
✓ German invoice
✓ 2 year guarantee
✓ No customs fees! Inside EU
✓ Express shipping on request
Buy the RETO3D Classic (Price 119,99€)
The shipment is from Germany with a German warranty of 2 years (If you order from the Hong Kong dealer it is only 90 days) you also have a 14-day right of return. You will receive a German invoice. You do not have to pay customs.

Build of the Reto3d camera
The analog 3D camera has 3 lenses with a focal length of 30 mm each with an aperture of 11. A built-in flash provides the necessary light in dark surroundings. (AA battery and film not included!) With a weight of 178g and dimensions of 133 x 65 x 42 mm, the camera is super light and compact.
The function of the Reto3d classic camera
The camera simultaneously records 3 half pictures on a 35 mm film. After you have developed and digitized the film, you can load the digital images into the free RETO3D app. There the three pictures will be put together to your unique 3d wiggle picture.
Highlights Reto 3d camera:
✓ 35 mm film for the retro look
✓ Built-in flash for taking pictures in dark environments
✓ Reusable, just insert a new film.
✓ No need to focus.
✓ Light and compact – easy to take with you anywhere.
✓ Easy to use
✓ Free app to put the pictures together
3D wiggle effects (Mura Masa effect) with the Reto 3d camera
By taking 3 pictures at the same time, moving objects can be frozen in the air. For example, imagine a photo of an athlete jumping or a ball being kicked in the air. The ball or athlete is now magically frozen in the air. We recommend using it at moments when a lot is happening. For example at parties or concerts. Compared to a camera with only one lens, the Reto 3d camera creates much more vivid images.
Alternative to Nishika n8000 and Nimslo 3D Camera
Old cameras like the Nishika n8000 and Nimslo 3D camera produce effects similar to the Reto 3D camera. The problem with the cameras mentioned is that they are only sold second-hand. So it can happen that the camera no longer works properly. 
You buy the Reto3d camera from us with a German guarantee (2 years). The only notable difference is that the Nishika and Nimslo cameras have 4 lenses. The Reto 3d camera, on the other hand, only has 3 lenses. Compare the results from the cameras and you will notice that the 3 lenses still create an epic 3D effect. 
The Reto 3D camera is a good alternative to the Nishika n8000 and Nimslo 3D camera.