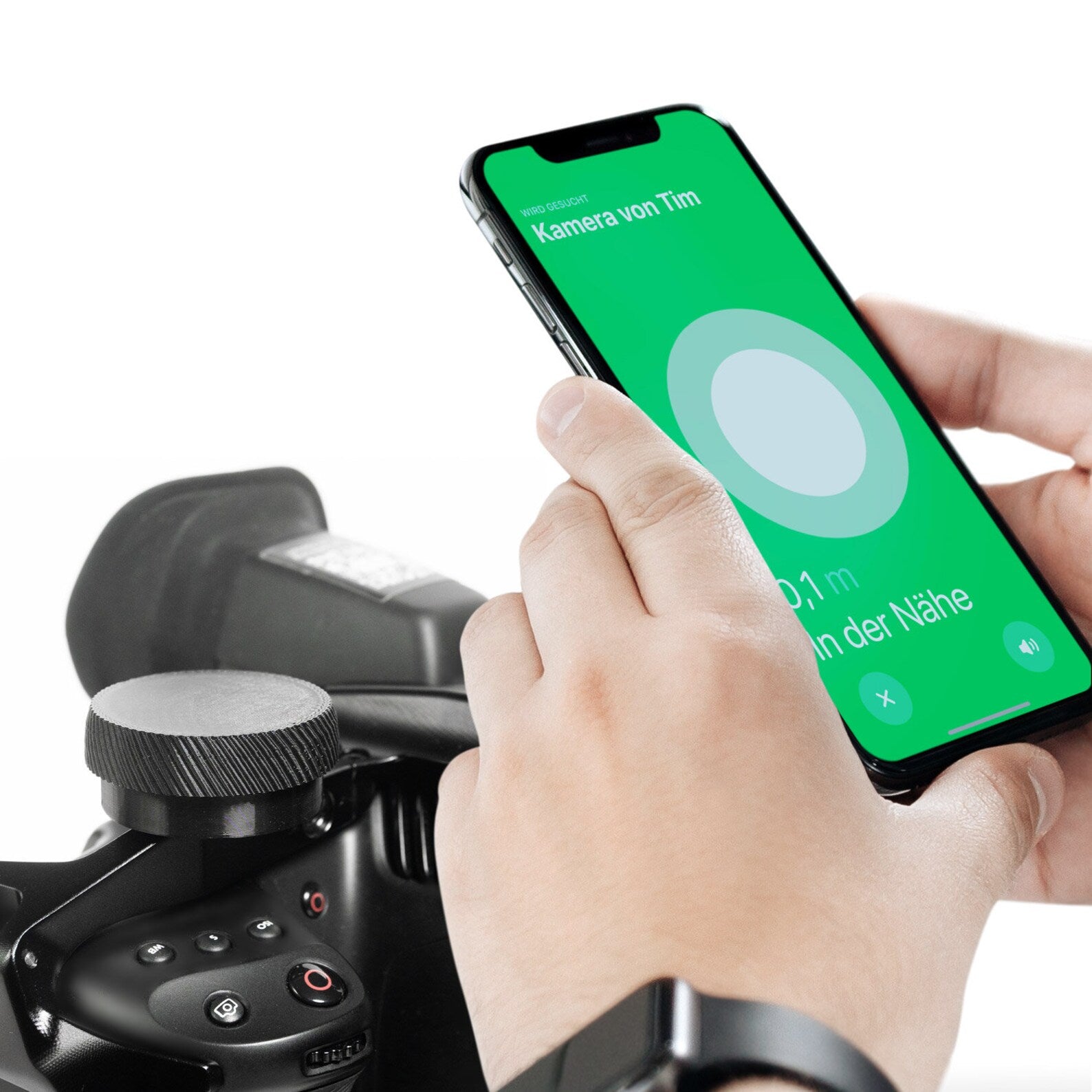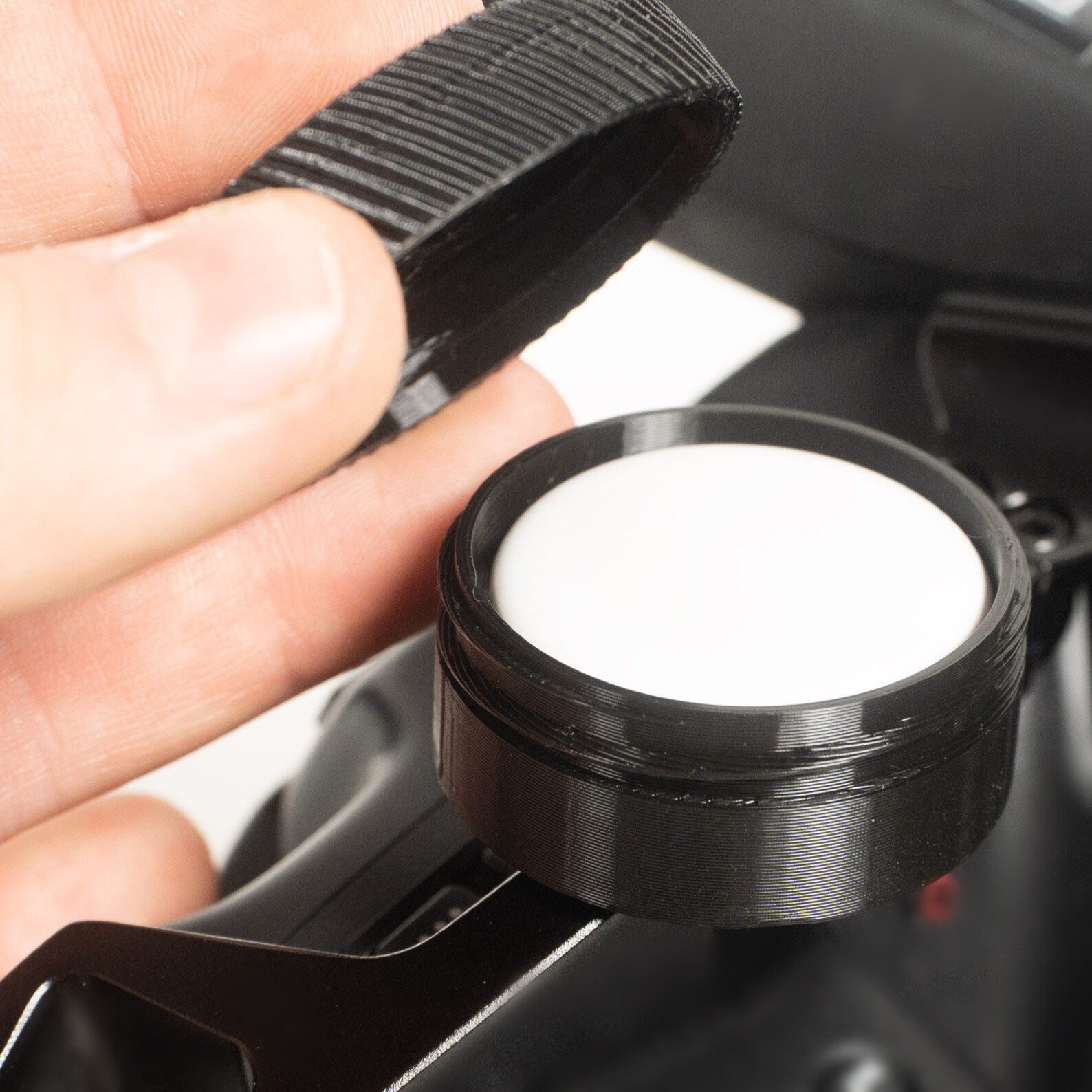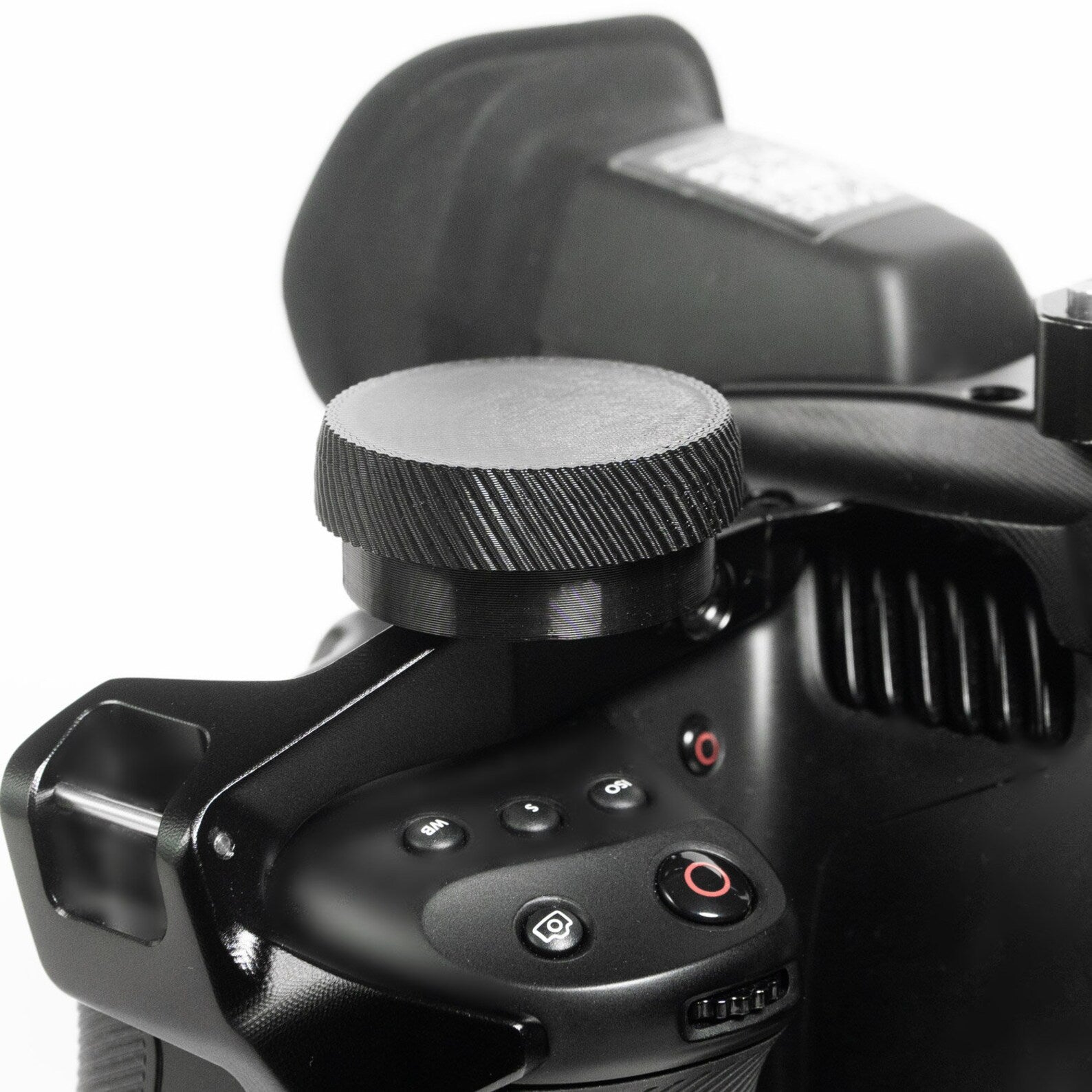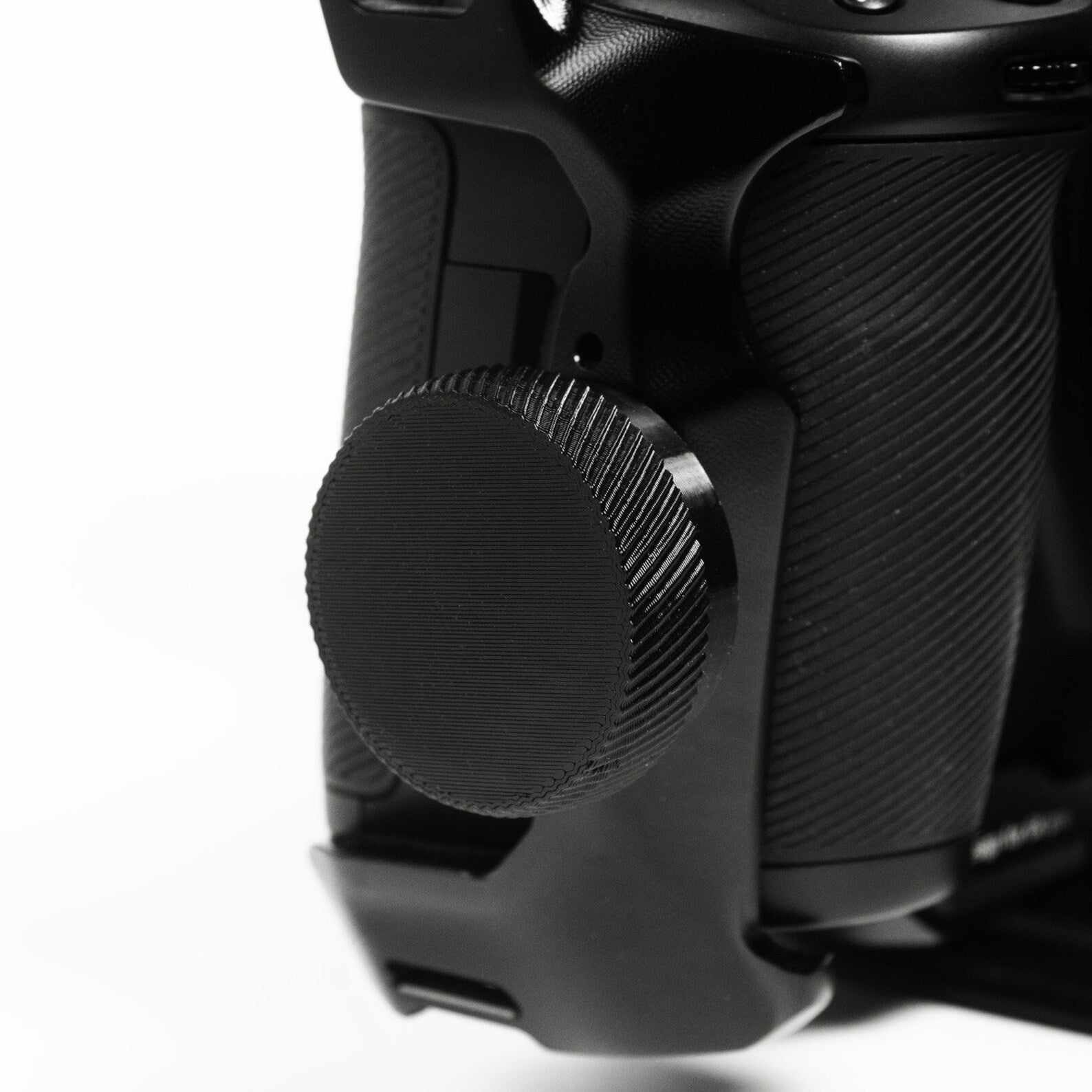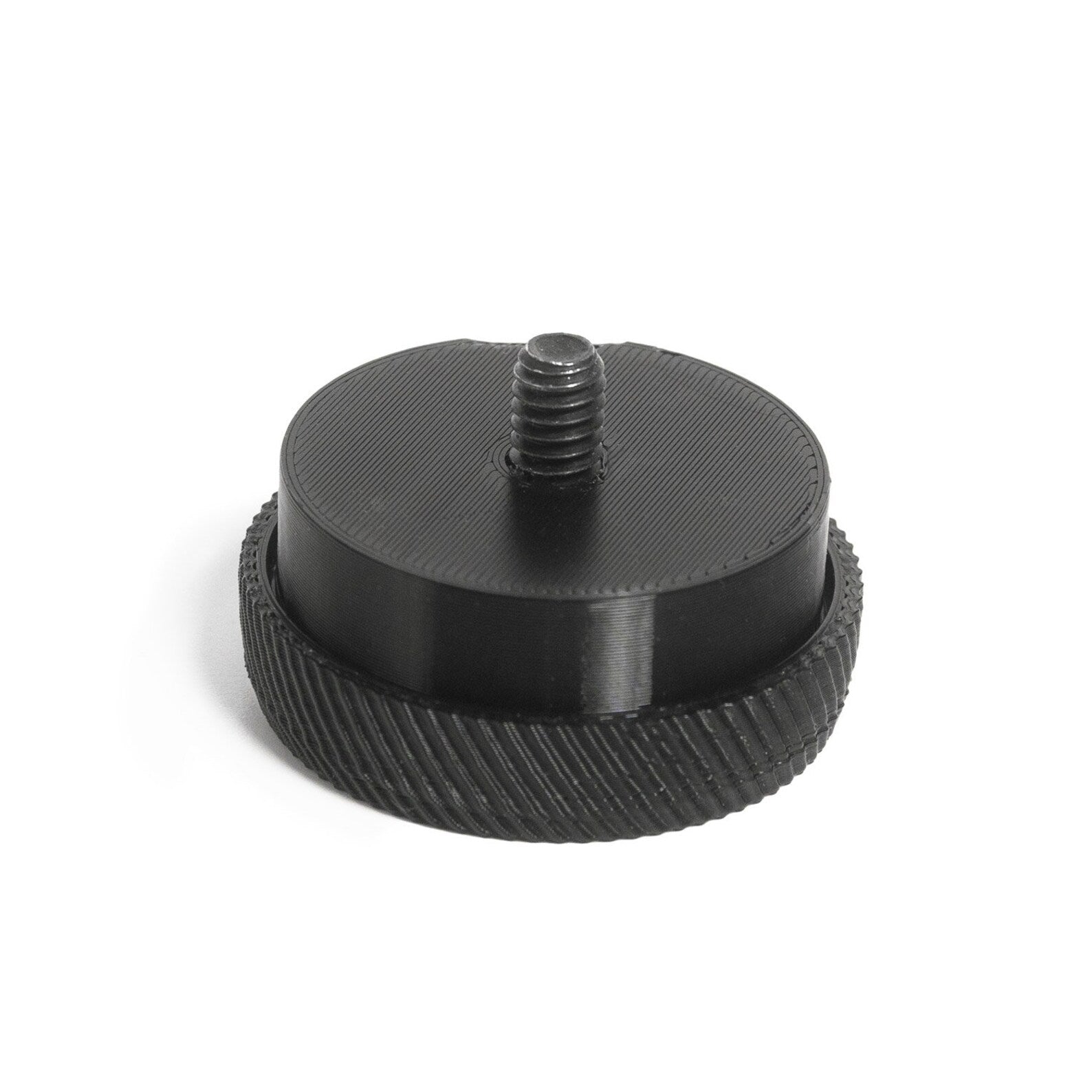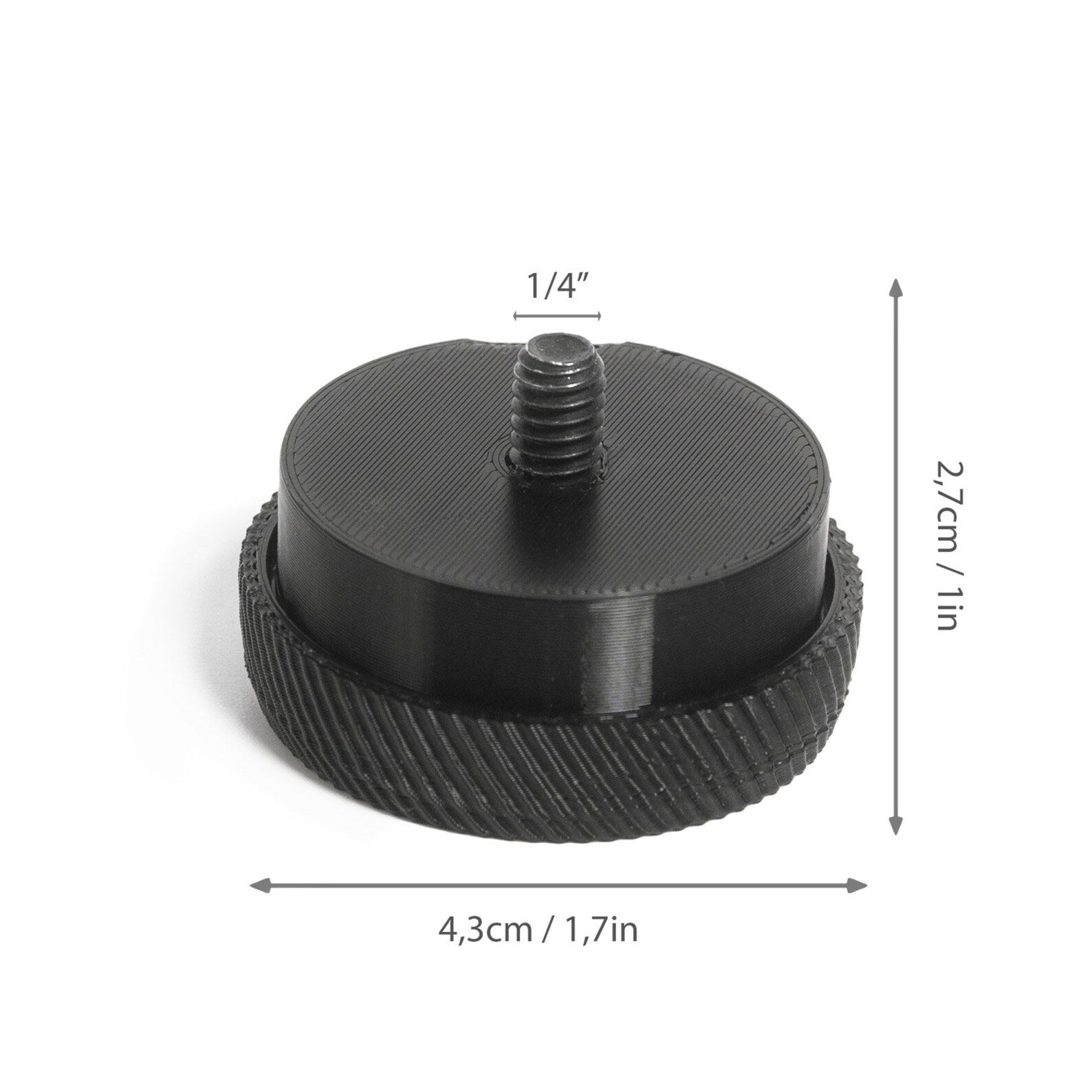 Translation missing: en.products.product.price.regular_price
$12.00
Translation missing: en.products.product.price.sale_price
$12.00
Translation missing: en.products.product.price.regular_price
In Stock, ships within one working day.
Protect your camera from getting stolen with our camera Apple Air Tag holder. Made in Germany.
Estimated Delivery:Sep 27 - Oct 01
GUARANTEE SAFE & SECURE CHECKOUT
98% Positive reviews

Air Tag camera holder
Wherever your camera lies, there your heart is too! So keep tabs on it by
attaching an air tag using thisefficient air tag holder. Getting your
camera mixed or even packed up with another creative's items on set is so
frustrating, but you just got to the end of that nightmare with this apple air tag
holder. Simply screw it on and the air tag holder stays in a place to protect your
expensive camera gear from theft and accidental loss.

✓ Inconspicuous design
✓ Dimensions: 4.3cm x 2.7cm
✓ Integrated 1/4-inch Metal Screw or methal hot shoe adapter
✓ Made in Germany
✓ Air Tag Not Included
✓ Easy to attach


Anti-Theft Design:
Since the apple air tag holder is barely noticeable and camouflaged, it's less likely to be noticed and taken off when it gets missing or stolen. This makes it easier to track down via the enclosed air tag. This new way of guarding from theft gives you the peace of mind to focus on what really matters, acing your shots. Perfect for professionals or travel vloggers alike, this air tag holder takes your confidence to a whole new level by protecting your investment at all times.
It's stealthy and smart!

Simple & Ingenious Structure:
This apple air tag holder is designed to have the same color as your camera to help it blend effortless into the background without being noticed. Only you know it's there as the air tag holder comes complete with a cover. The included 1⁄4-inch metal screw ensures a secure fit onto the camera always.

Handmade German Quality:
Made with high-quality materials via state-of-the-art 3D printing, our manufacturing process births an impressive apple air tag holder that can stand the test of time. The screw ant hot shoe is made out of metal.