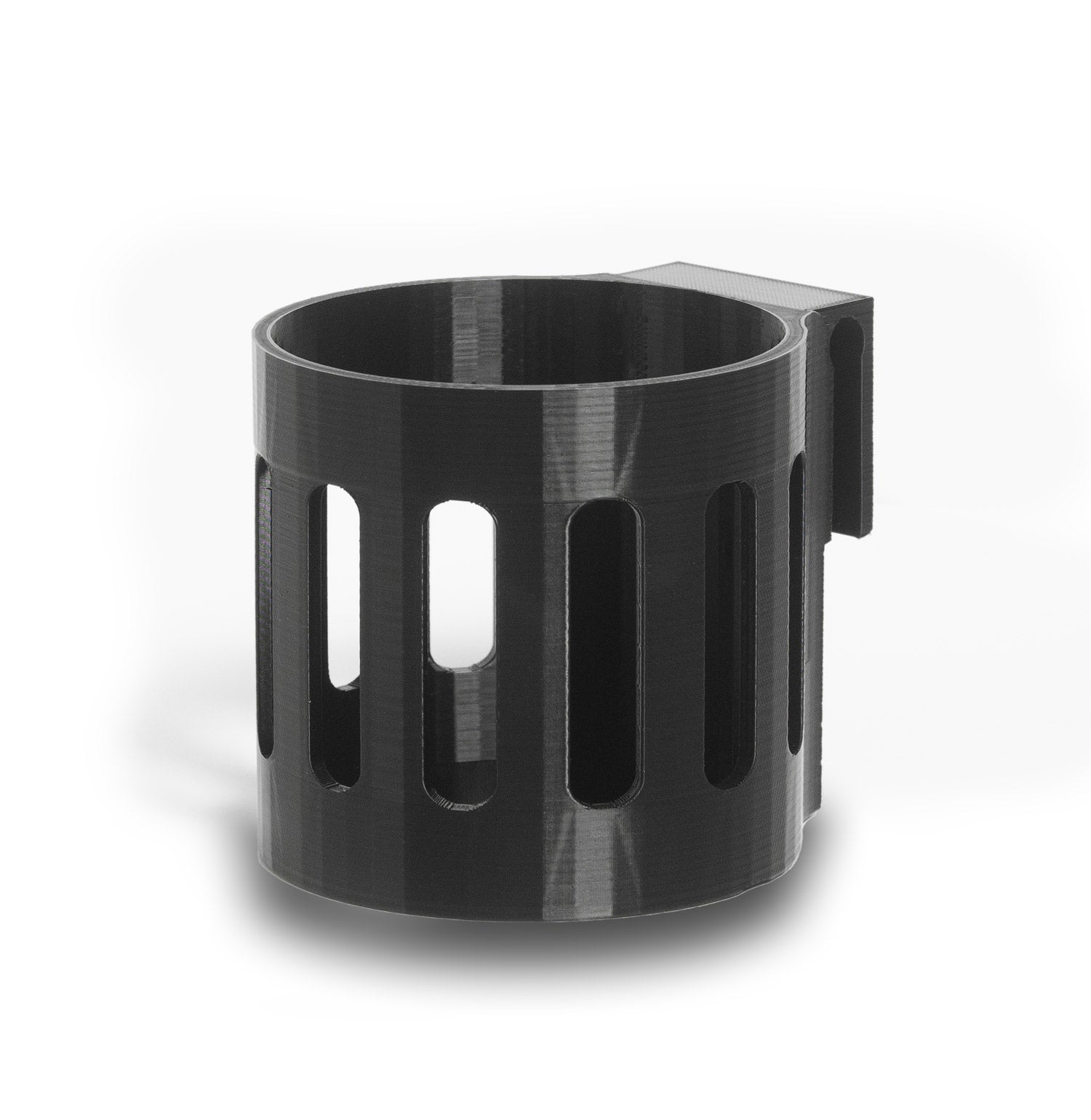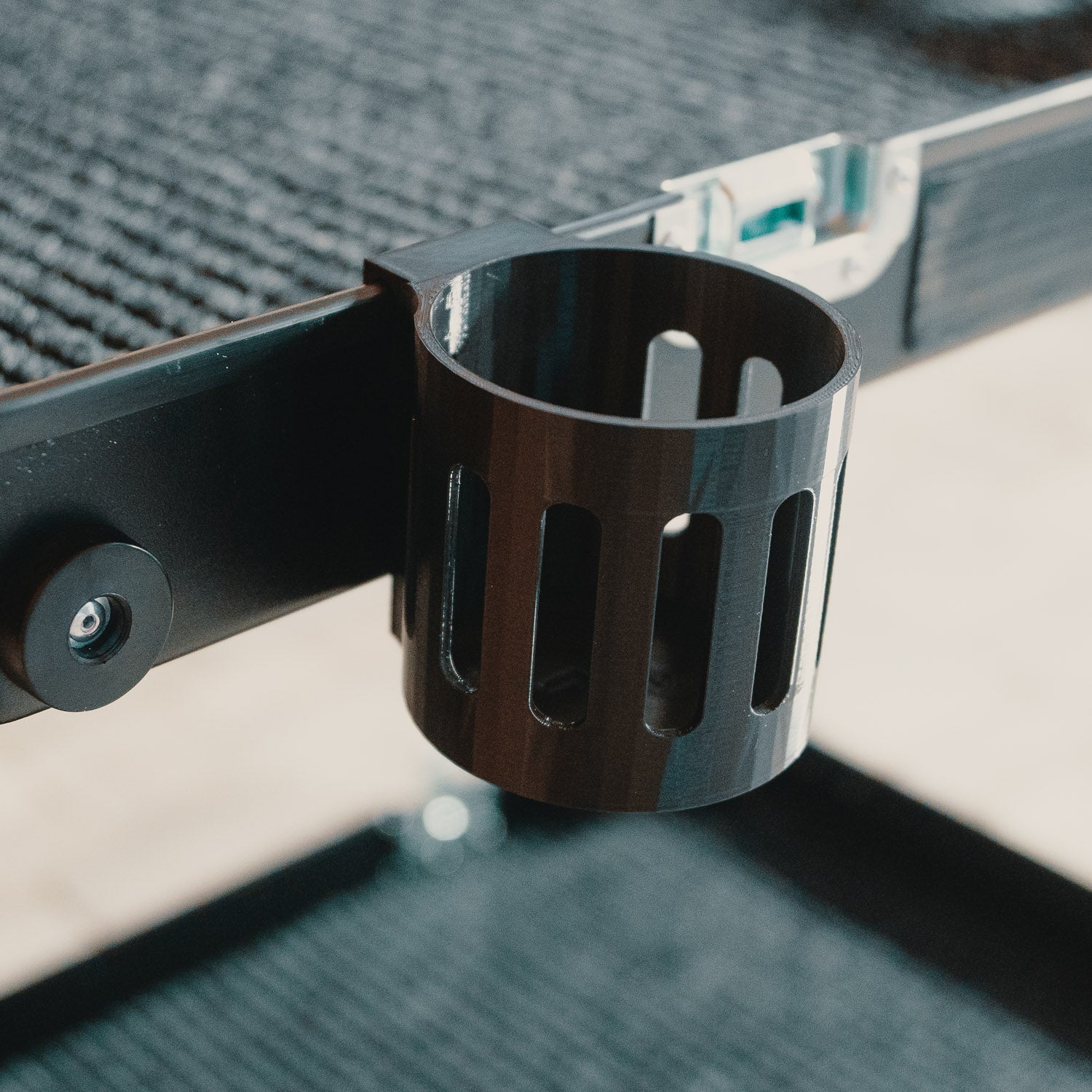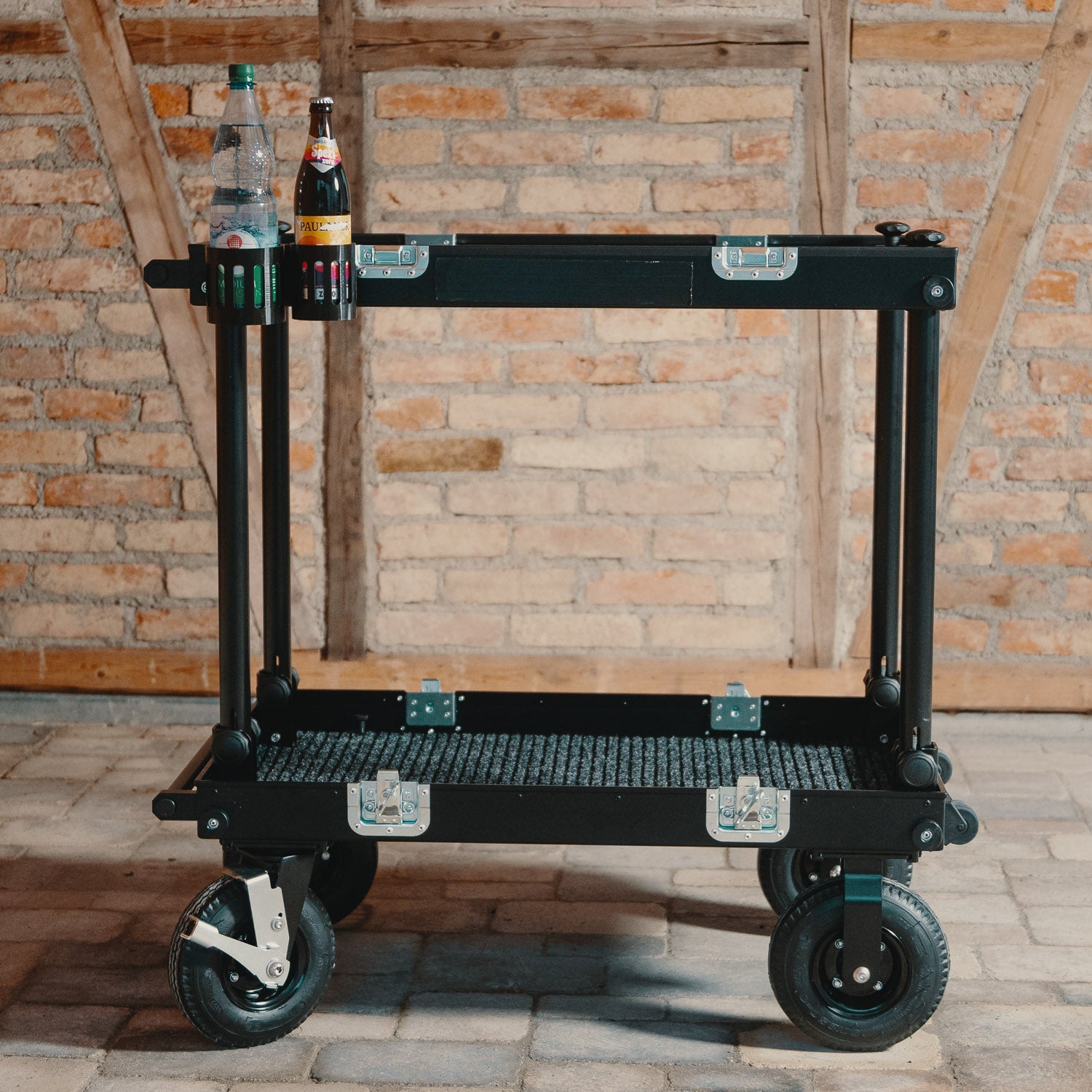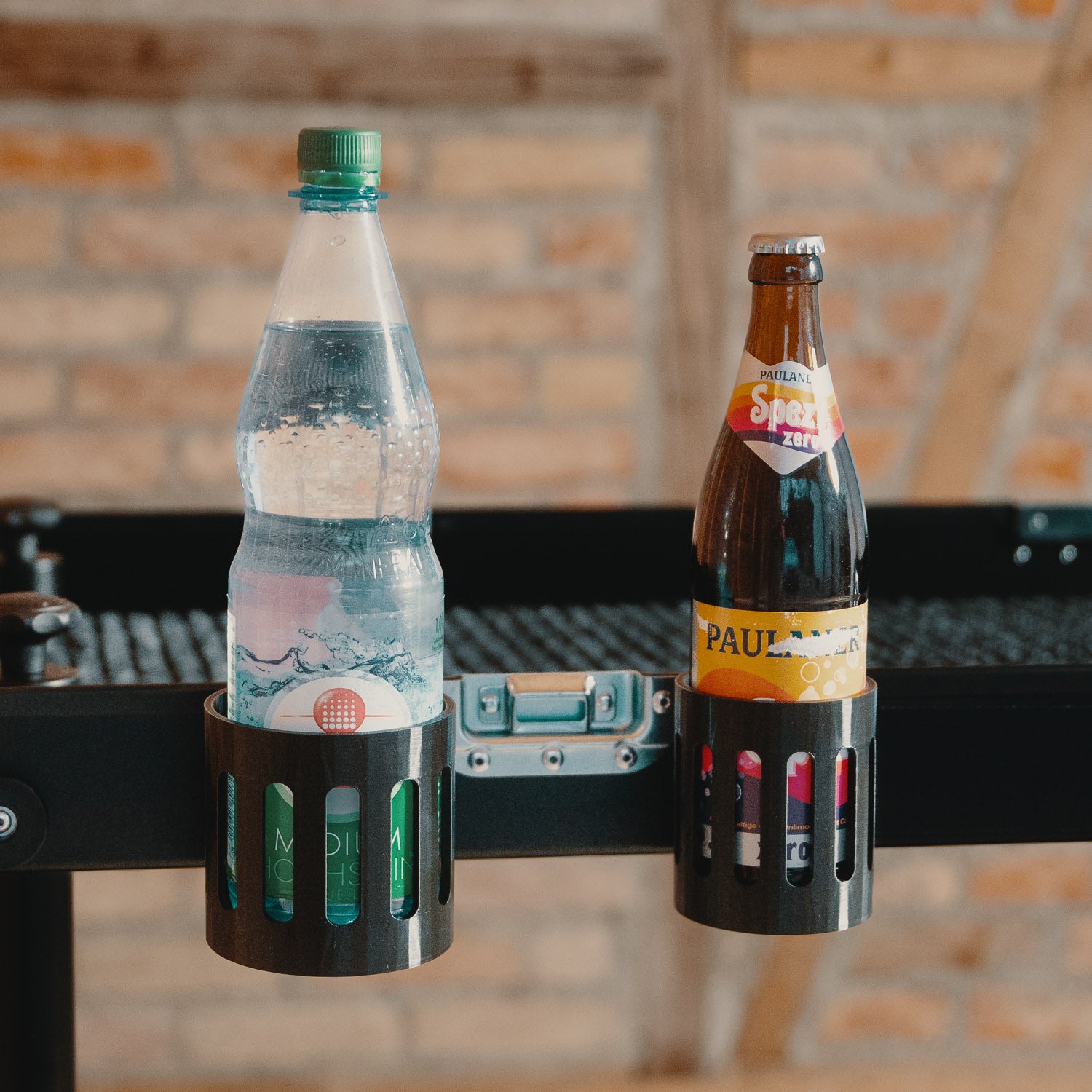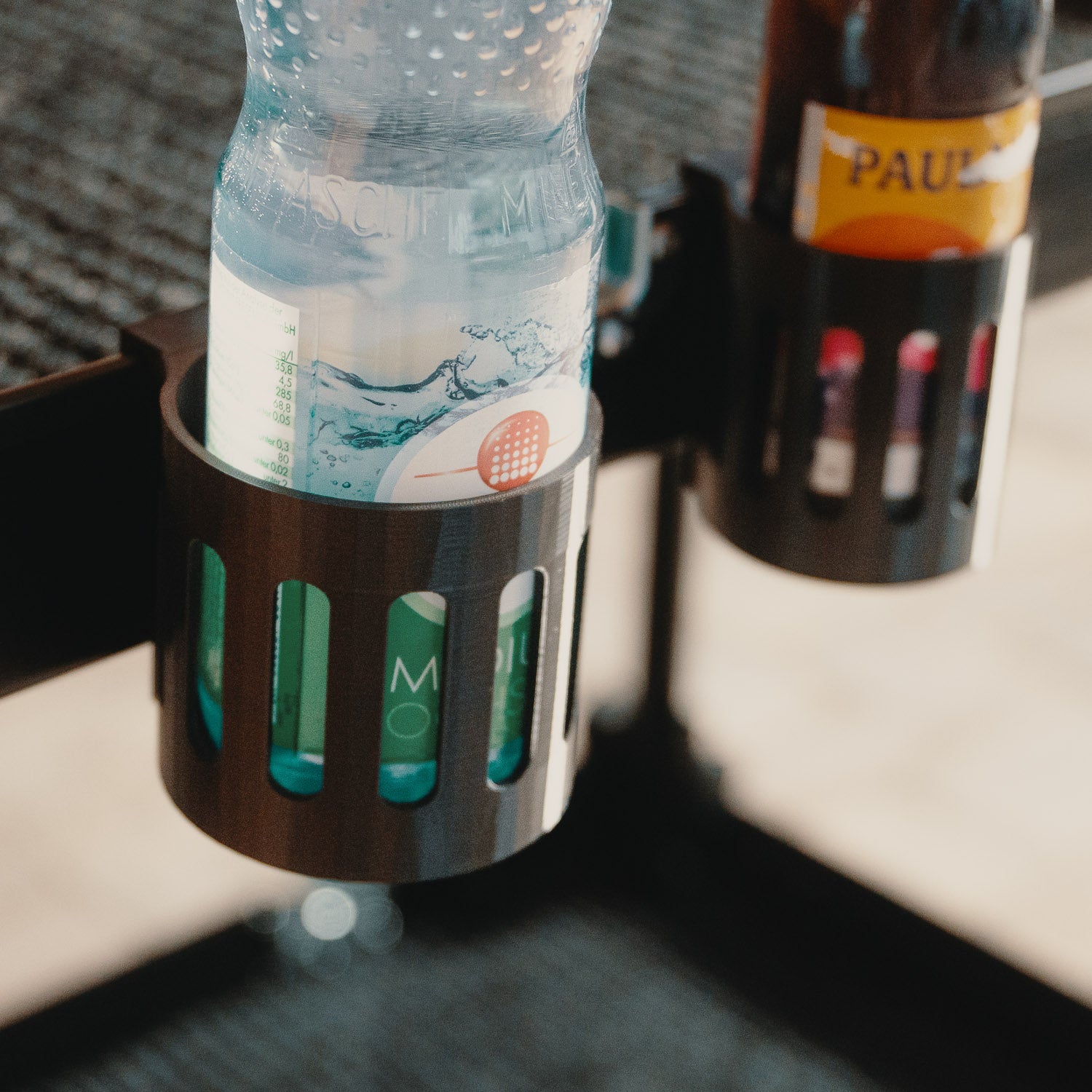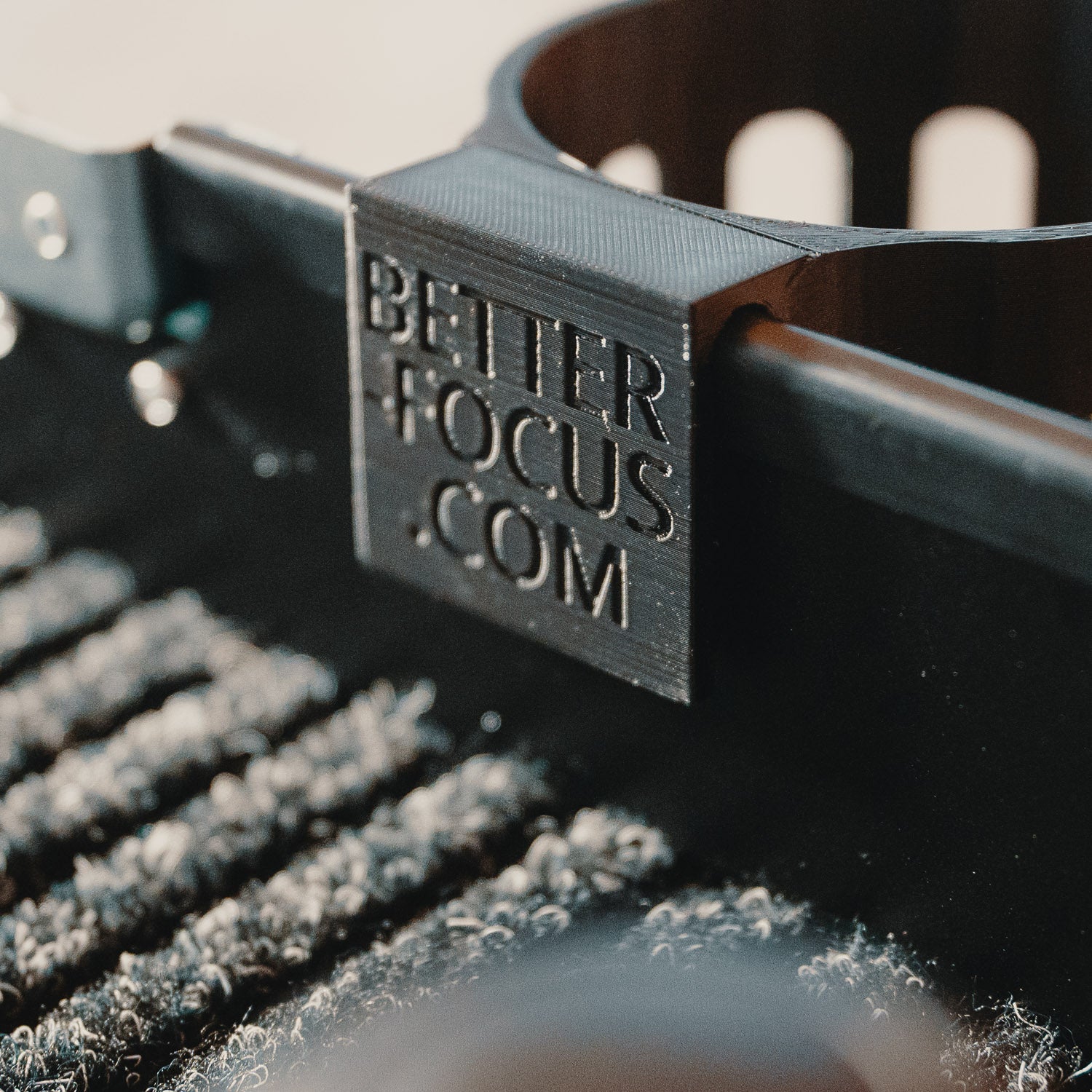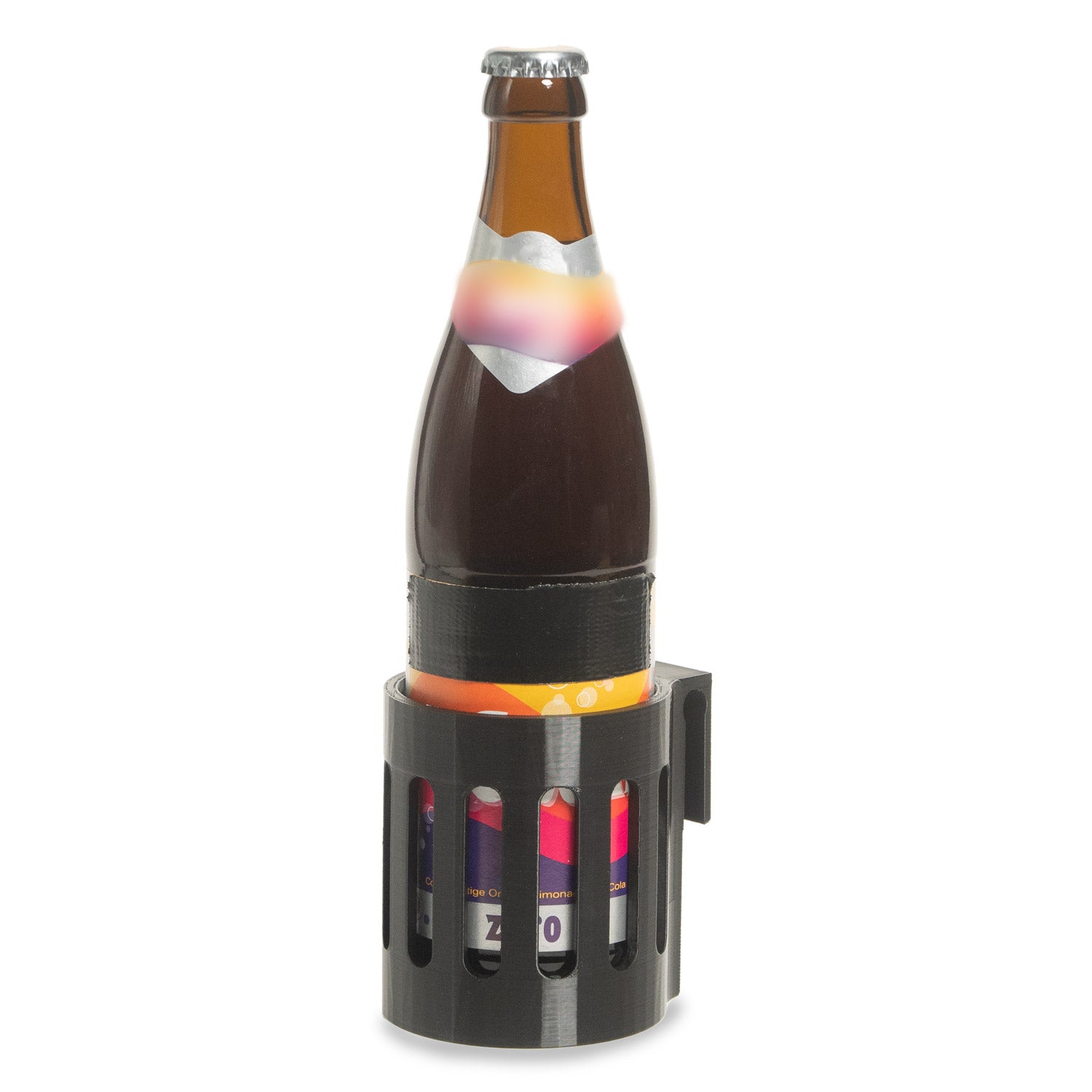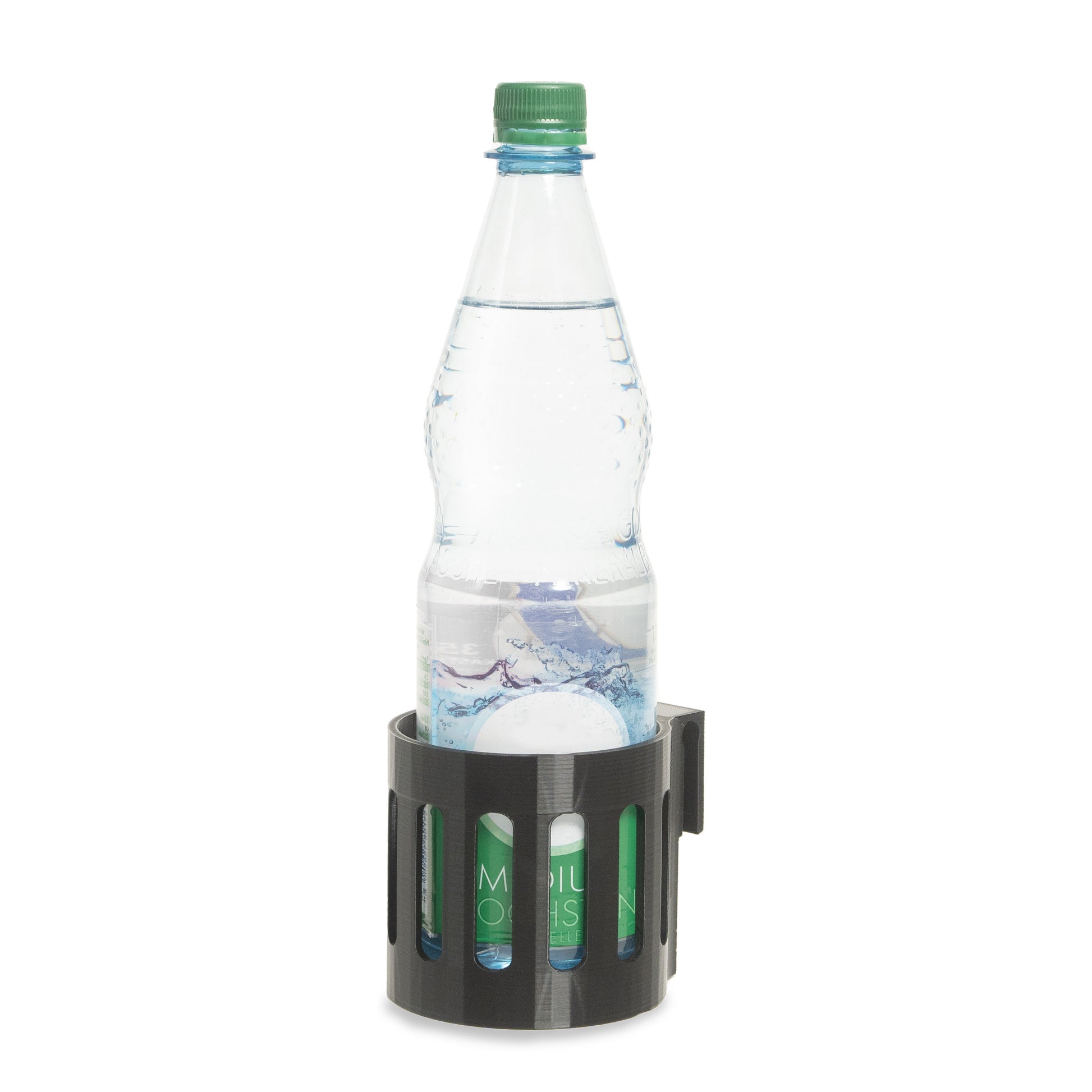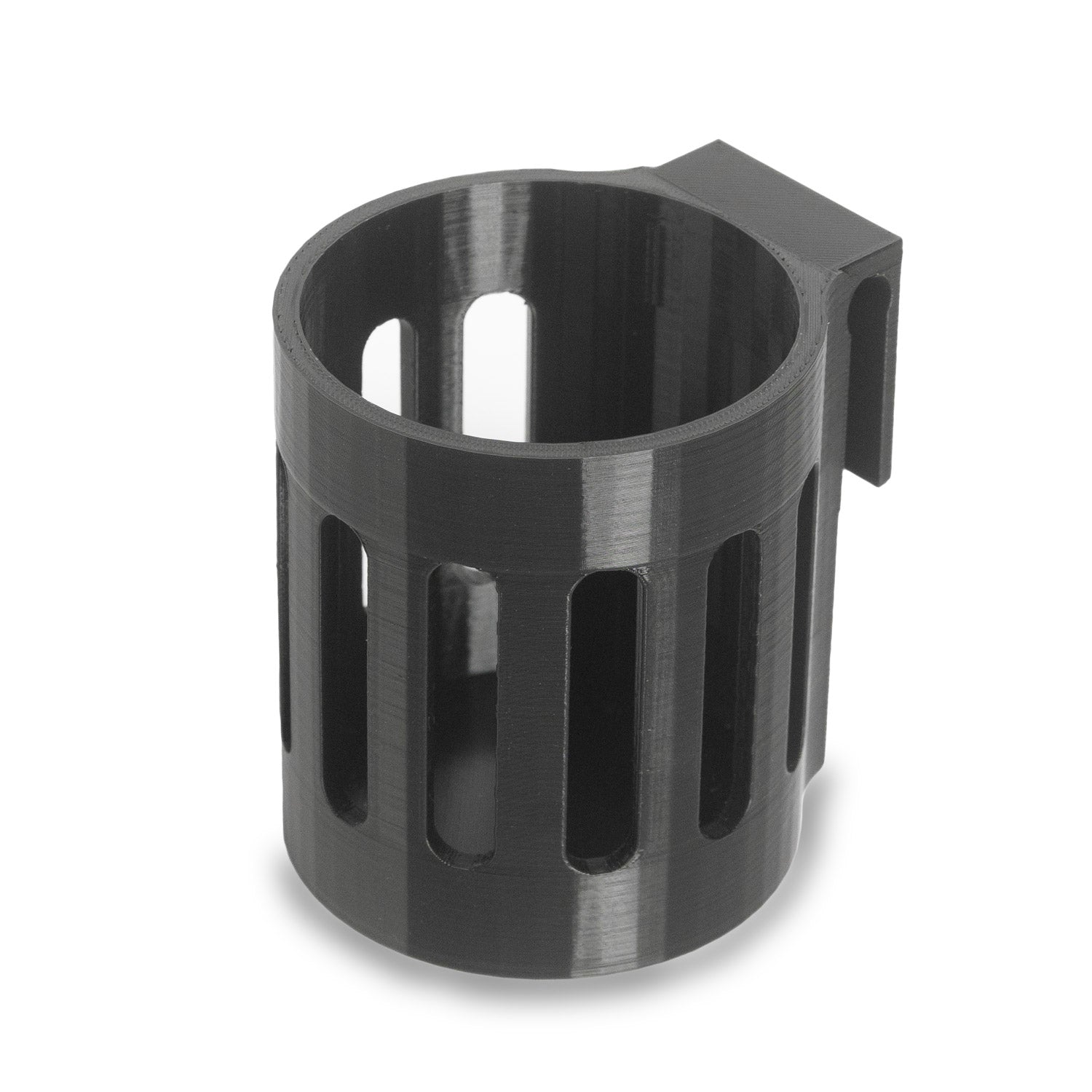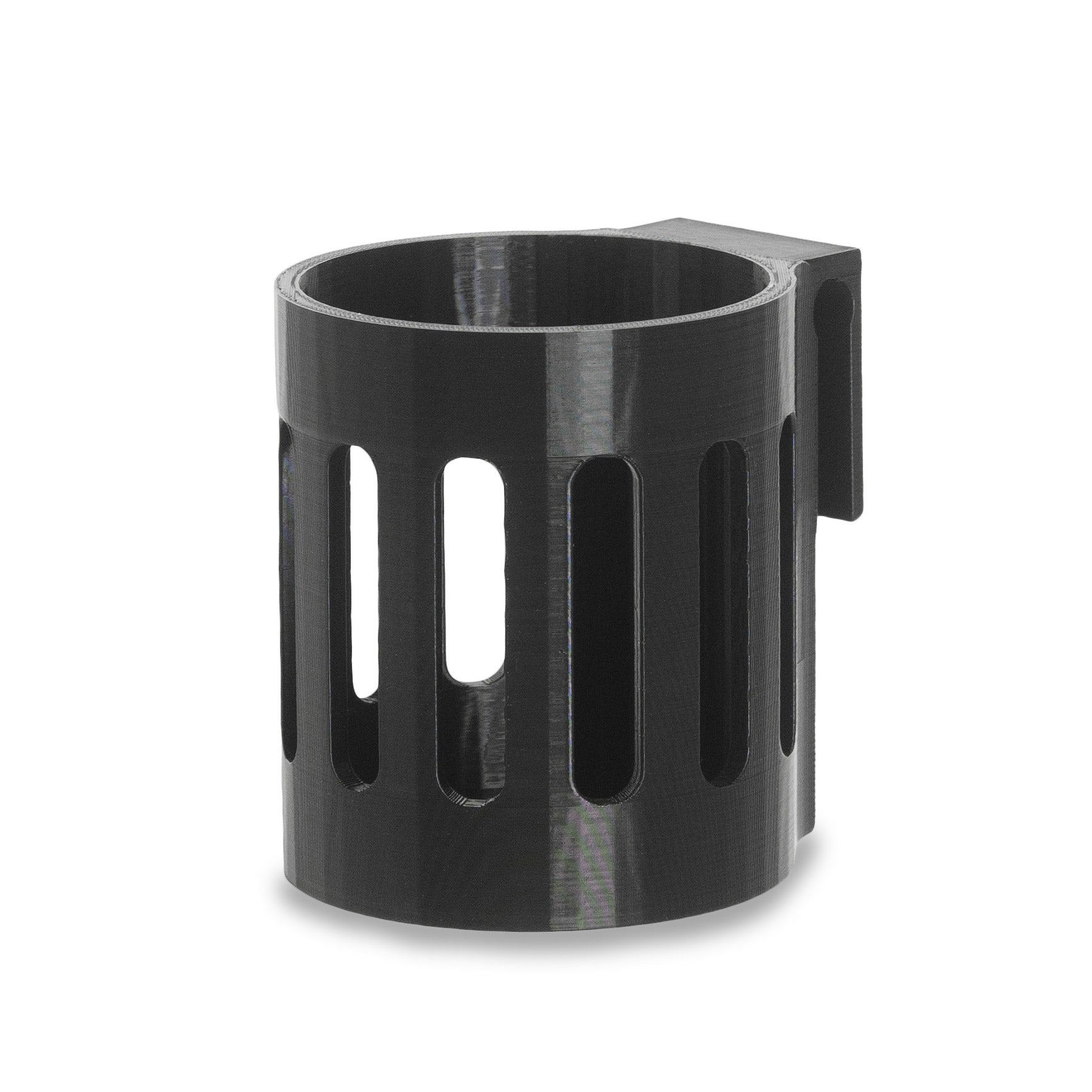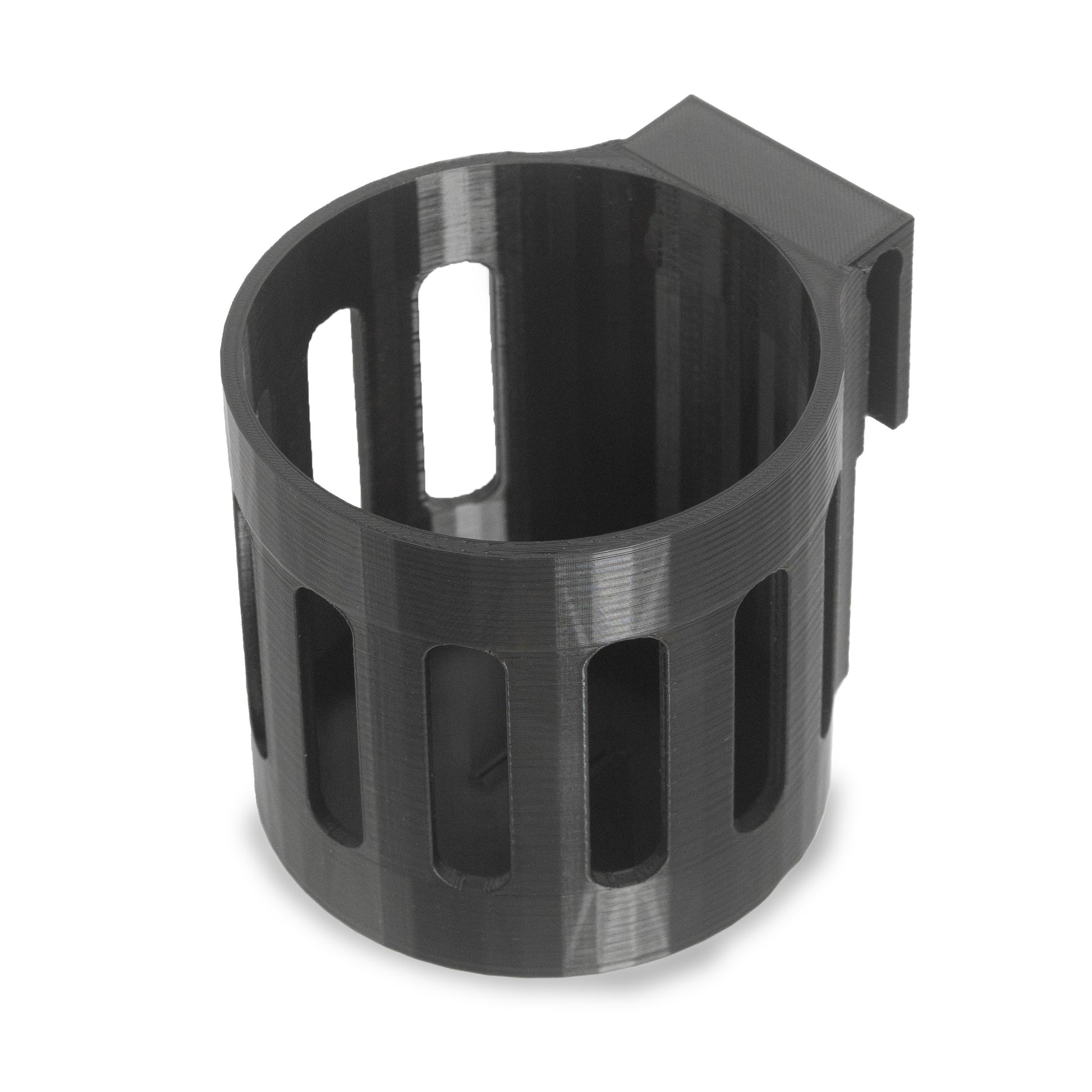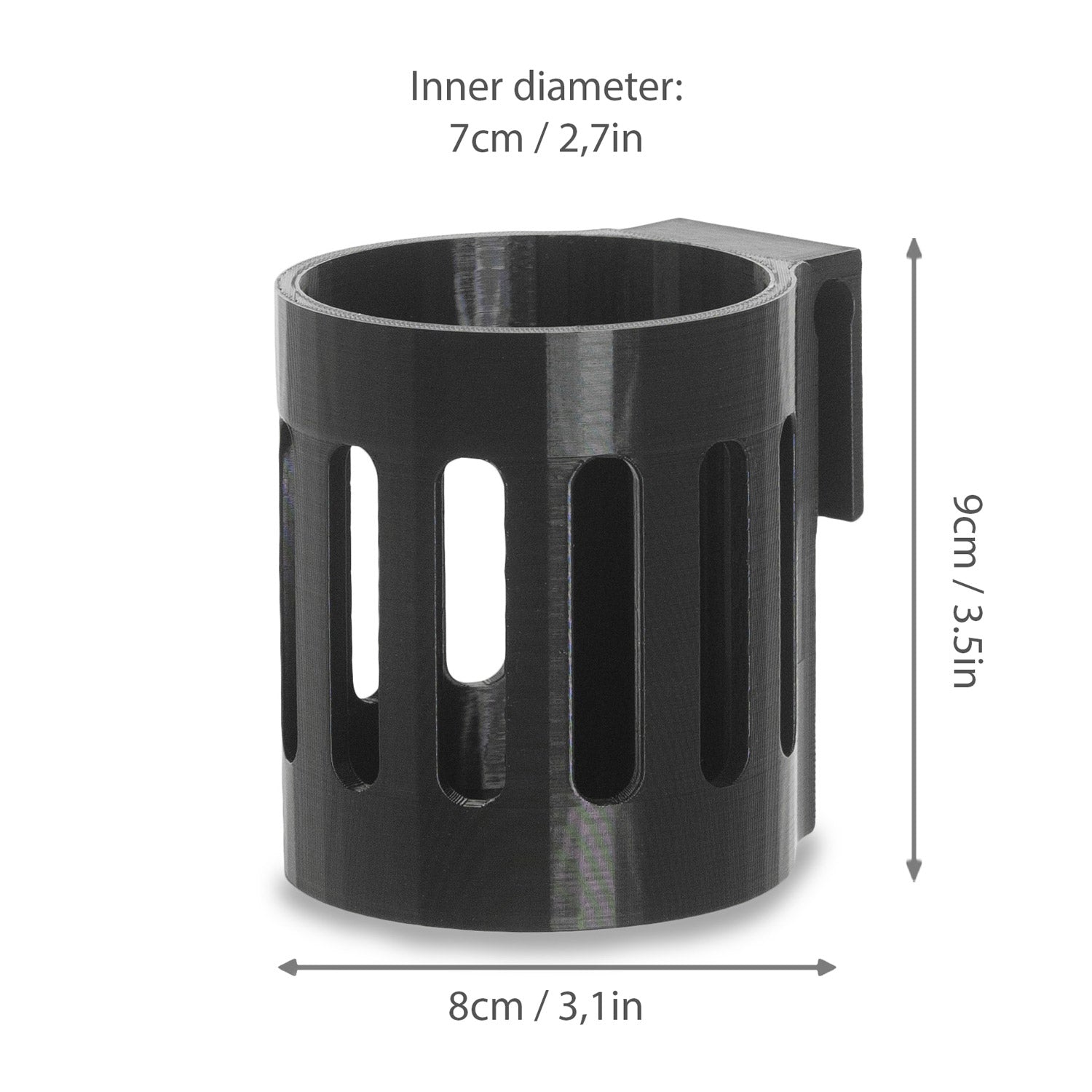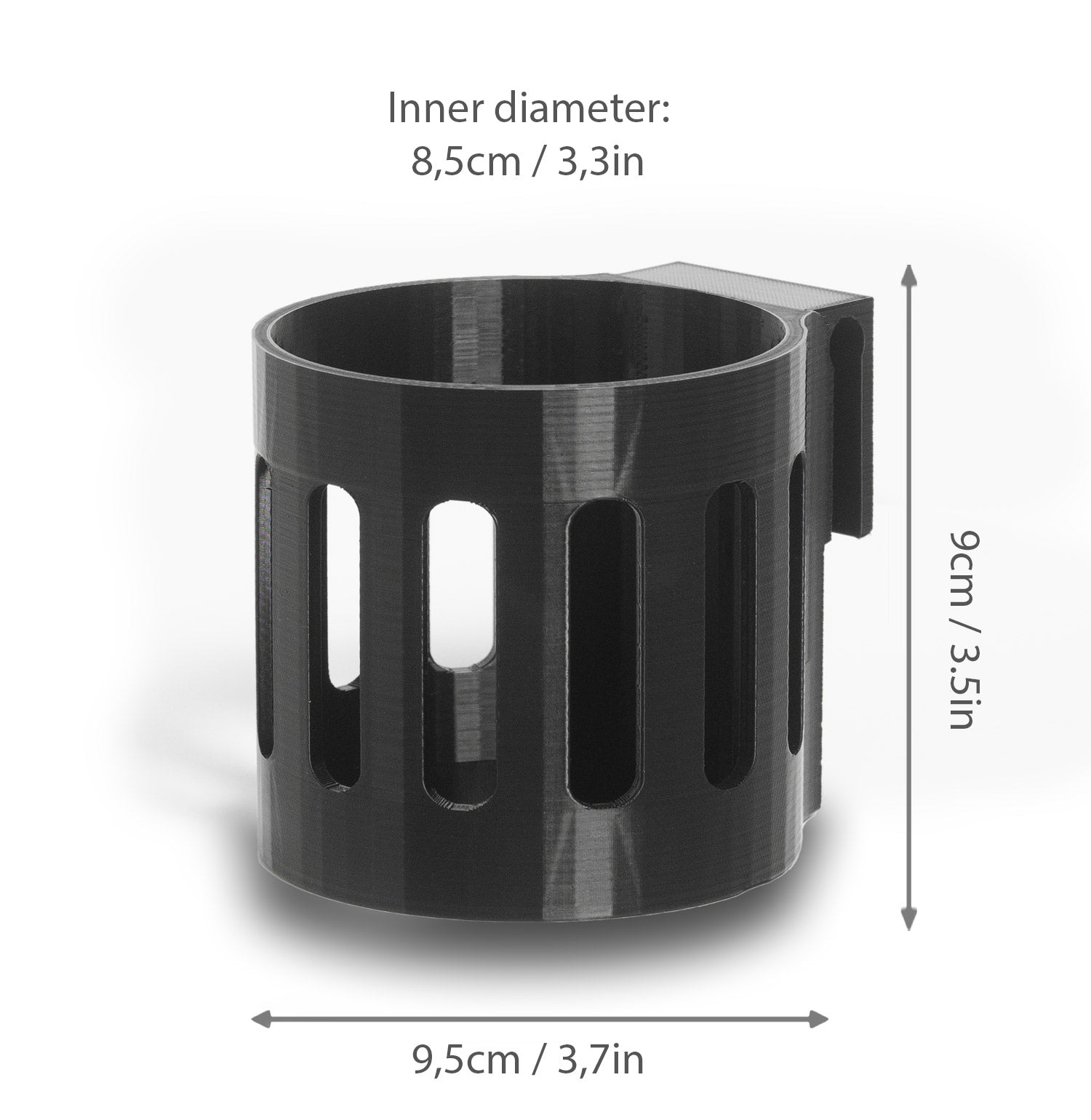 Adicam Filmcart Mountable Cup Holder
Translation missing: en.products.product.price.regular_price
$23.00
Translation missing: en.products.product.price.sale_price
$23.00
Translation missing: en.products.product.price.regular_price
In Stock, ships within one working day.
Estimated Delivery:Sep 27 - Oct 01
GUARANTEE SAFE & SECURE CHECKOUT
98% Positive reviews

Adicam Filmcart Mountable Cup Holder
A hectic work day on-set comes with so much chaos but this Adicam Filmcart
mountable cup holder keeps it all together, ensuring that you stay hydrated,
motivated or just sane! Because your equipment set up is never complete
without your favorite pick me up, you need this drink holder.
A practical solution to clumsiness in your work space, you can easily clamp this
cart cup holder to the side at a safe distance from other equipment yet within
easy reach for refreshing breaks. The easily mountable cup holder keeps drinks
upright to avoid spillage and enhances multitasking with hands-free hence
flexibility.


✓ Can Hold 0.5l or 1l Bottles
1L Capacity:
✓ Inner Diameter: 8,5cm / 3,3in
✓ Outer Diameter: 9cm
✓ Height 9cm

0.5l Capacity
✓Inner Diameter: 7cm
✓Outer Diameter: 8cm
✓Height 9cm

Handmade German Quality:
This cart cup holder is handmade diligently in Germany with special attention to form, function and details. By design, the Adicam Filmcart mountable cart
holder incorporates high tech facilitated 3D printing by layering to create a unique three-dimensional drink holder which is wear resistant, water proof and exhibits exceptional aesthetic quality. Simply put, this mountable cup holder will last seasons and years of production.

Perfectly Sized, Perfect Fit:
Universal holders can be a bore with loose fitting. This cart cup holder for the
Adicam Filmcart fits perfectly and stays snug and secured regardless of activity
or motion. The drink holder is wide enough to hold beer bottles, coffee cups,
tea, energy drinks, coconut water, enhanced waters, functional sodas, and all
other industry favorites.

Durable and Reliable:
The robust form of this mountable cup holder makes it easy to install and
uninstall on the side of your Adicam Filmcart without fear of breaks or cracks
as you move equipment around. These drink holders are your soon to be
favorites on set as they can withstand various settings, be it sunny, rainy, or
snowy.